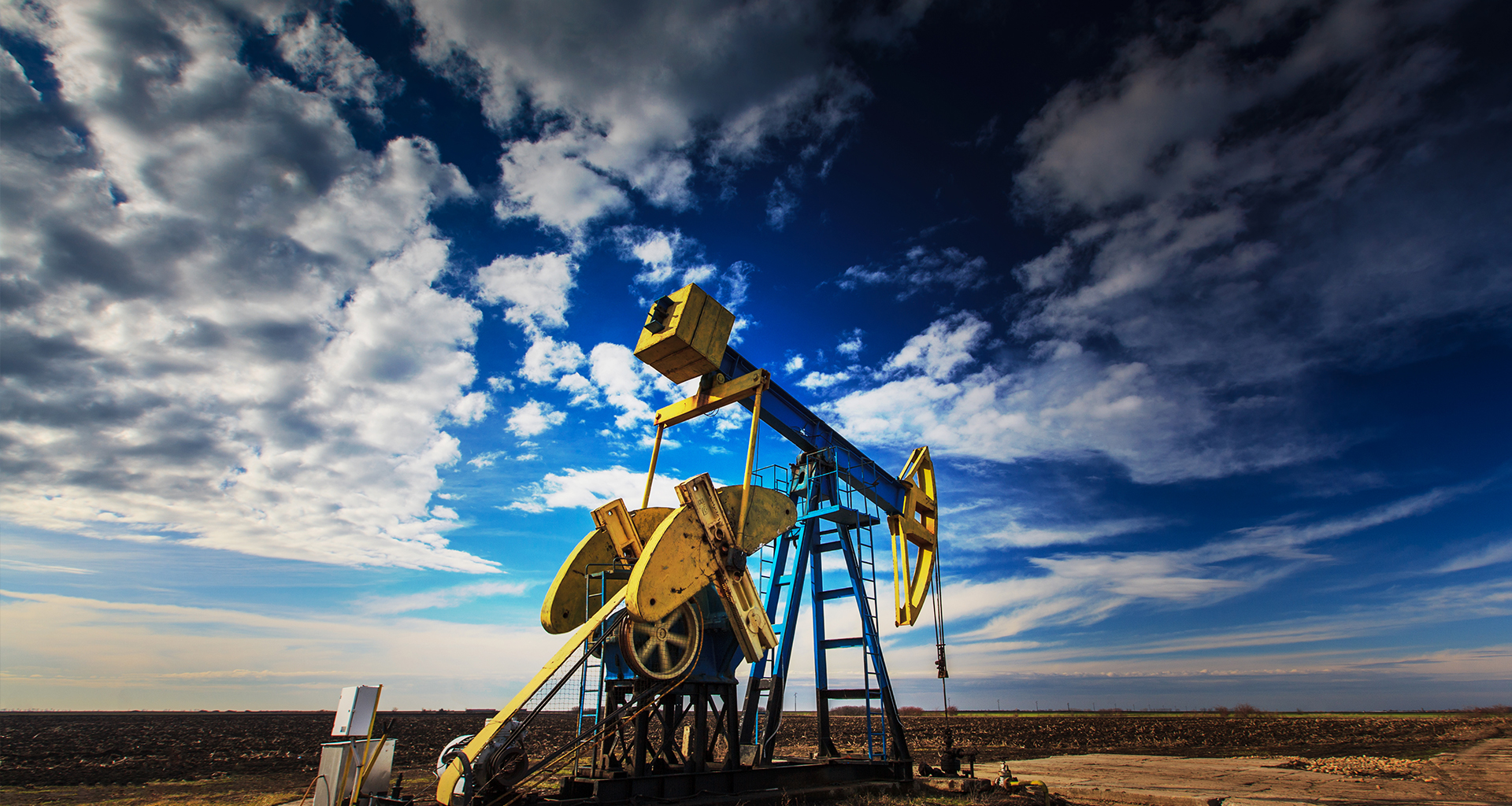 Glorious
We are Glorious
We represents the capital goods industry to the public administration.
Press release
2020.07.14
US layoffs remain unprecedentedly high as 1.3M more seek jobless aid
Press release
2020.07.14
US approves $620 million proposal to upgrade Taiwan missiles
Press release
2020.07.14
Turkey's unemployment rate drops to 12.8% in April
Press release
2020.07.14
Turkey's banking watchdog fines 7 banks $30M over customer complaints
Our business is to advise the best solution for taking care of your business.
We cater to your needs in a reliable, efficient and innovative way
No two projects are the same, so neither are our solutions.
To enhance the performance of the Integrated forwarding & logistics international services
Only think of tomorrow, Glorious will invest today

Cost Control
Our cost control services commences at inception and ends with the agreement of the final account to meet the clients requirements.

Project Management
We specialize in Project Management Consultancy and Project Management Training.

Financial Management
 The strategic planning, organizing, directing, and controlling of financial undertakings in financial team of Glorious Company.