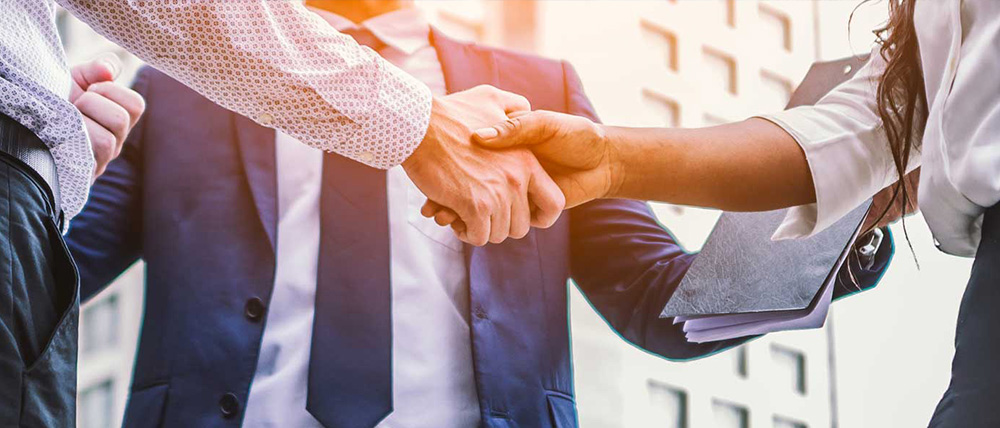 At The Gateway of Europe
We seek to be one of the major international organizations worldwide.
IATA
International Air Transportation Association (IATA) is the instrument for cooperation between airlines, promoting safety, reliability, trust and economy in air transport for the economic benefit of its private shareholders.
LINK
It's an international logistics network that connects the transport of goods in the global market. It is an association of independent freight forwarders located in main business centers, working jointly and exclusively.
FIATA
In English, International Federation of Freight Forwarders. It's a non-governmental organization, recognized as the cargo industry representative . FIATA is the largest non-governmental organization in the field of transport . Its influence is worldwide.
ASME
ASME promotes and encourages the development of senior executives of foreign trading to increase and enhance it levels of competitiveness either domestically and internationally, updating and ongoing training.
AHKs
At 130 locations in 90 countries, members of the network of German Chambers (Deutsche Auslandshandelskammern [AHKs]) offer their experience and connections and services to German companies as foreign. Binational Chambers are represented in all countries of particular economic interest in Germany.