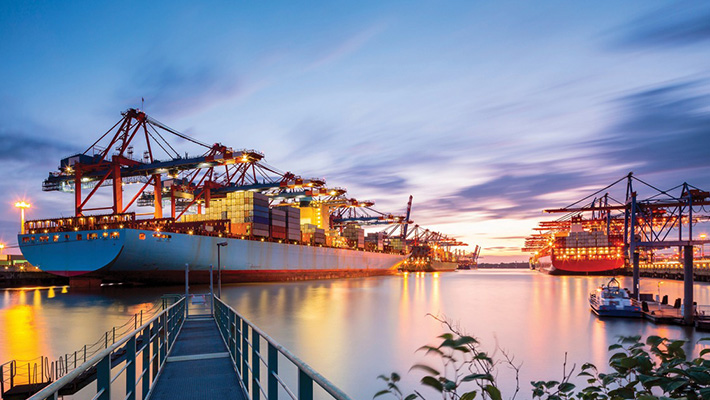 Cargo & Projects
General and Special Cargo/ One paragraph as a slogan will be placed here that introduce all of this page
We transport and handle a wide variety of goods: from specialized industrial equipment, vehicles and construction materials to fast moving consumer goods such as electronics, garments and gifts.
We always determine the optimal way (cost, security, reliability) for shipping your goods:
Container FCL/LCL
Breakbulk
Project loads
Roll-on / Roll-off
Let Glorious Logistics take care of all your freight needs. We offer complete logistic solutions for your cargo flows.
Container
Standard, flat, overheight or overwidth containers? We can manage them!
We have a trained team of dedicated craftsmen and a range of special equipment on-site to make sure your cargo is handled safely and securely.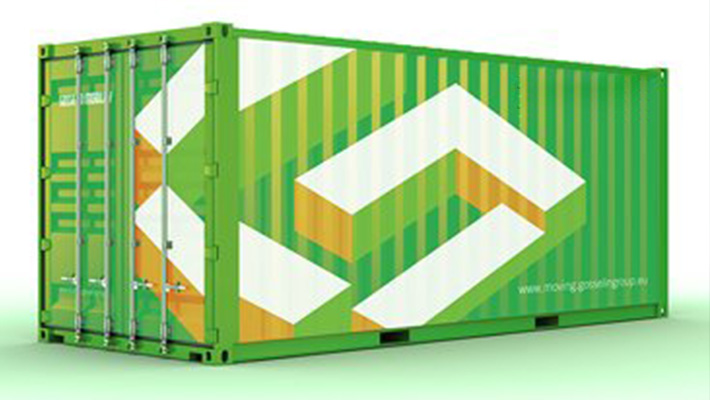 Breakbulk
The secure handling of breakbulk cargo requires special tools, proper materials and long experience.
Count on us to load and unload your breakbulk cargo for storage in our nearby warehouses or for further shipment via sea or road.
Project Loads
We have our own professional equipment designed to safely handle large and odd-sized cargo: an 80-ton mobile crane, four 45-ton stackers, and several multi-ton forklifts
Our personnel has been thoroughly trained to secure these large and heavy objects for safe transport.
Roll-On Roll-Off
Does your cargo need to be transported on a roll-on roll-off vessel?
We work with the best shipping companies and will make sure your goods arrive on time at the destination of your request.