Clients
KEEPING YOUR BUSINESS GOING/ One paragraph as a slogan will be placed here that introduce all of this page
A continuous, transparent and flexible flow of goods is crucial for many companies in today's high speed, globalized and fast changing world. We serve mainly, but certainly not exclusively, customers who are located in the hinterland of the sea ports of Zeebrugge, Antwerp and Rotterdam. This includes the Benelux, Northern France, Germany and Switzerland.
Our clients are mostly SME's (KMO's) with a significant and continuous supply chain, in- and/or outbound. However we also serve several multinationals as well.
Contact us if you need us to support your supply chain or if you require further information.
MANUFACTURERS
A balanced and synchronized flow of goods in and out is crucial for every manufacturer. A steady and continuous production with the correct level of raw materials and finished goods is primordial to be competitive.
Glorious Logistics is the perfect partner to organize and optimize your supply chain, so that you can further develop your core business.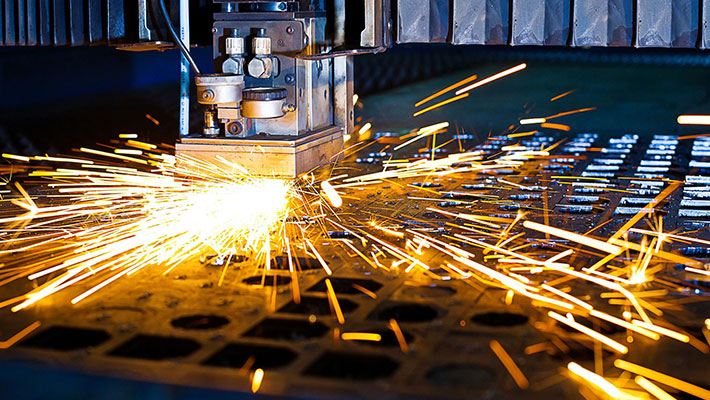 RETAILERS
Retailers need flexible links to suppliers with low-cost production. These suppliers are often in remote regions. At the same time, retailers need rapid delivery channels for an ever expanding distribution network of consumers.
Count on Glorious Logistics to get the job done and find competitive advantage.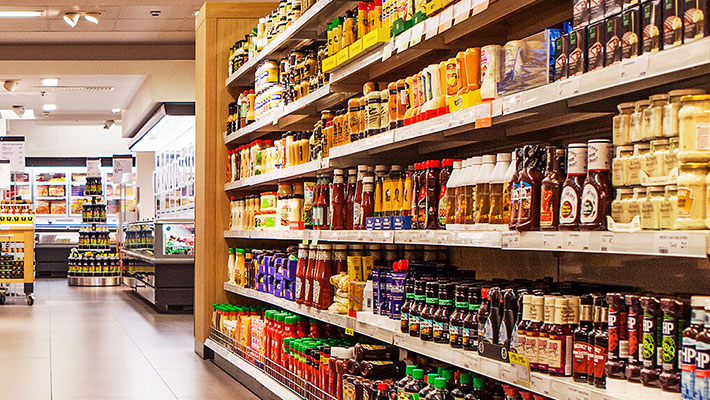 TRADING COMPANIES
Transport and distribution are key considerations when planning for international trade. And when you are connecting buyers with sellers that are half a world away you want to be carefree about the logistics.
Let Glorious Logistics take care of all your transportation worries. We are happy to share our passion for logistics with you.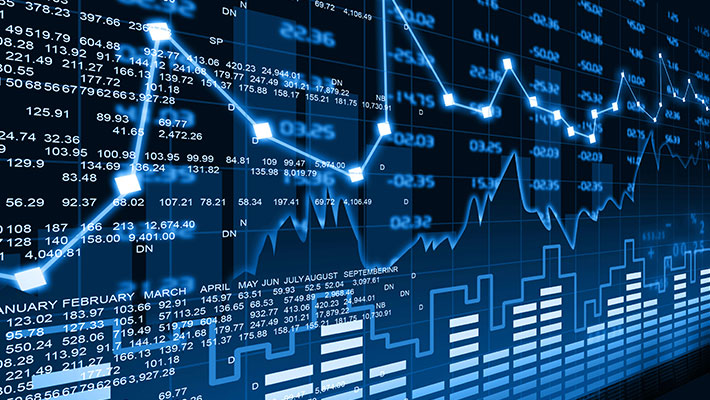 FORWARDERS
Glorious Logistics is a reliable and trusted partner for many forwarders and expeditors. We support them with our complementary and competitive logistic services such as terminal services, barge services, customs clearance and warehousing.
Since we value long-term relationships we fully respect their customer base and relationships.
SHIPPING LINES
We offer terminal services for breakbulk and containers to shipping lines in worldwide. We also offer barge services from and to the sea ports.
CONTRACTORS
We serve quite a number of major contractors in construction, oil & gas and energy who work on international projects in Africa, Asia and other parts of the world.
We handle and ship machinery, materials, tools and equipment at project start and finish, while keeping the business running with the supply of consumption goods, spare parts and consumables.