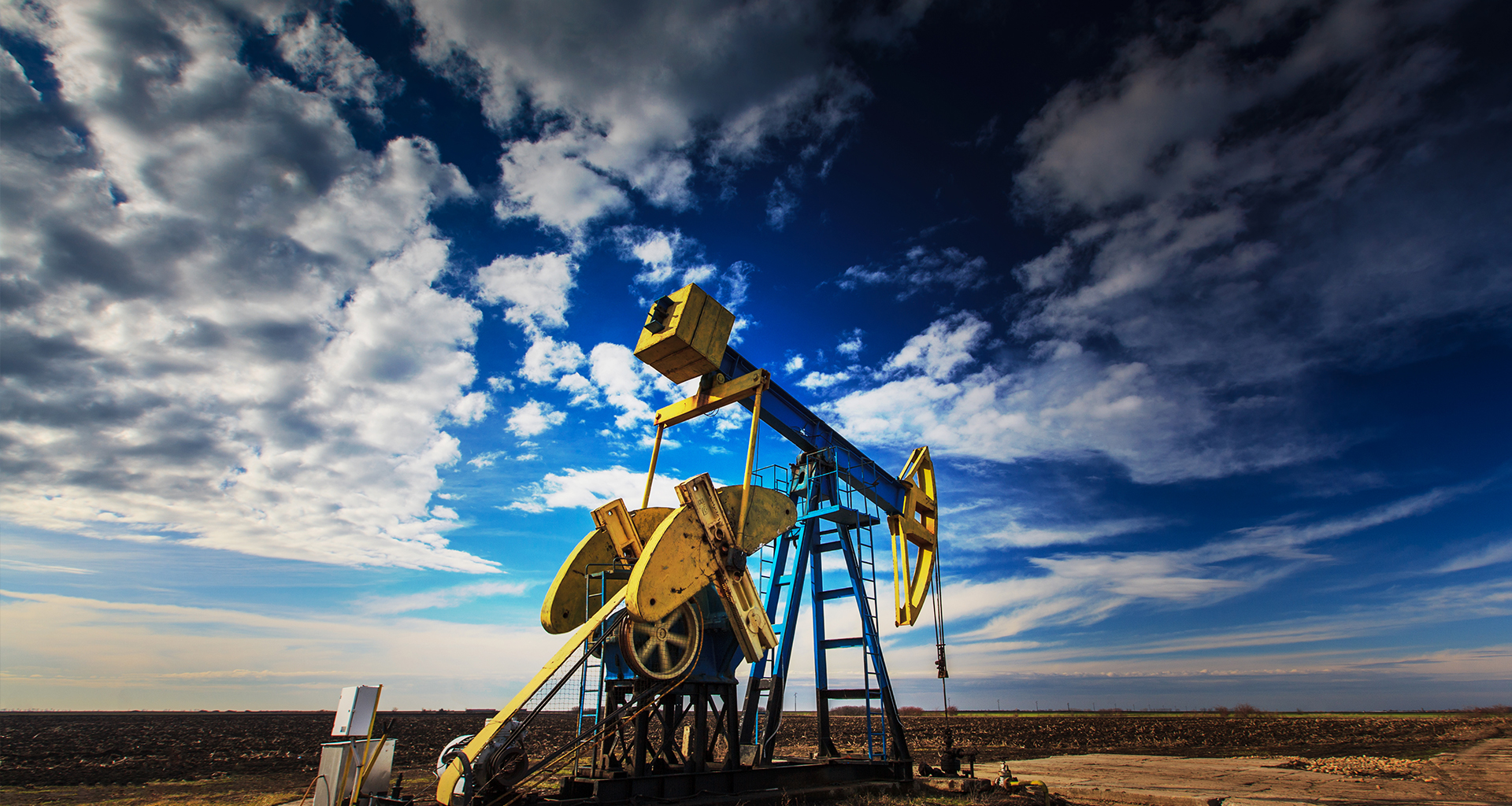 Glorious
We are Glorious
We represents the capital goods industry to the public administration.
We focus on solving your supply chain needs from end to end, taking the complexity out of container shipping.
Forwarding, is what we know since our begining
For Glorious warehousing is not only a building where goods and materials are stored, but also it is a procedure of quick access and safe storing of classified materials.
PERSONALIZED SERVICE FOR CUSTOM SOLUTIONS ADAPTED TO YOUR NEEDS
GLORIOUS acts as a tax representative of international companies

Cost Control
Our cost control services commences at inception and ends with the agreement of the final account to meet the clients requirements.

Project Management
We specialize in Project Management Consultancy and Project Management Training.

Financial Management
 The strategic planning, organizing, directing, and controlling of financial undertakings in financial team of Glorious Company.