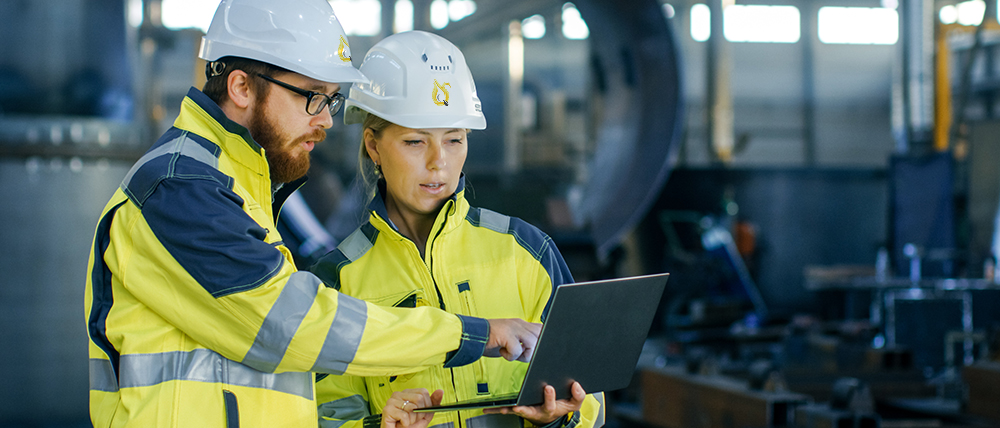 Glorious provides comprehensive solutions of logistics from forwarding to project management, custom clearance and even procurement coordination
Glorious provides comprehensive solutions of logistics from forwarding to project management, custom clearance and even procurement coordination
Our business is to advise the best solution for taking care of your business.
We cater to your needs in a reliable, efficient and innovative way
No two projects are the same, so neither are our solutions.
To enhance the performance of the Integrated forwarding & logistics international services
Only think of tomorrow, Glorious will invest today
To enhance the performance of the Integrated forwarding & logistics international services
GLORIOUS provides total logistics solutions for industrial and consumer goods, including forwarding, terminal services, warehousing, industrial project solutions and lashing and securing. Our main site with inland terminal is situated in Izmir. We have our own offices for customer services in Turkey, western and eastern Europe, Russia, Dubai and Central Asia.
We are leading the change and believe in innovation, smarter design and seamless ways of working. Our offerings range from logistics services and project finance to fully integrated solutions with a single interface to ensure seamless execution.
Challenge convention
We challenge convention by establishing new ways of working to enable improved and sustainable results for our clients. We reinvent our technologies, processes and approach to projects as we innovate end-to-end for greater efficiencies.
Integrate for impact
We collaborate in smart, meaningful ways that yield the greatest results and integrate our practices and technologies to simplify systems and streamline processes, accelerating the path to logistics services and project finance and beyond.
Drive for client success
We think ahead and seize opportunities for our clients, and act responsibly and openly, assuring them and our partner of our competence and inspiring their trust at every step.
Supply Chain Management
Forwarding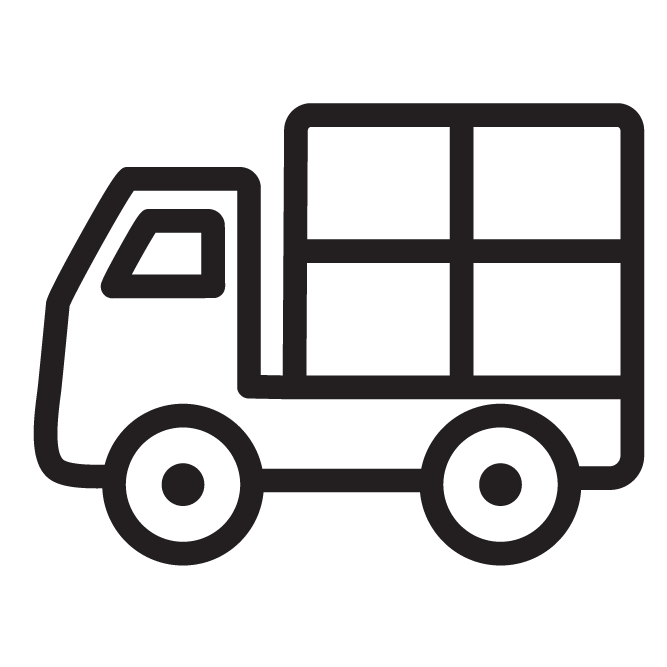 Industrial Project Solutions
Terminal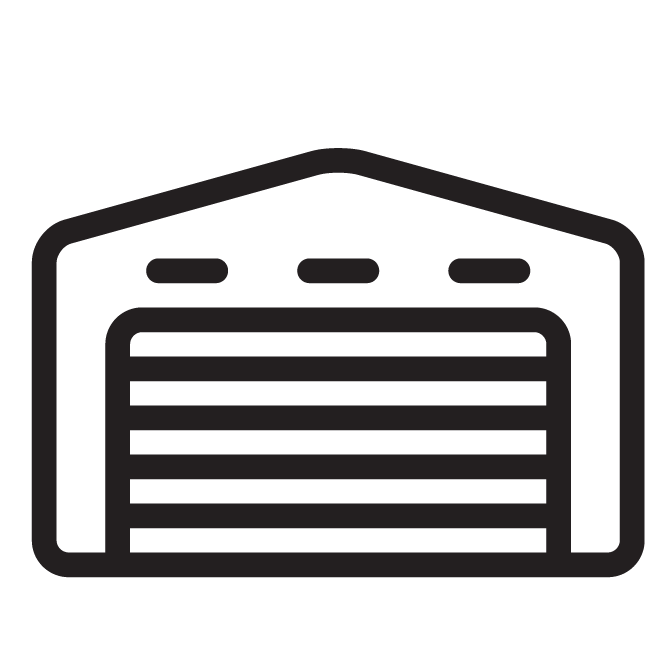 Lashing & Securing
Warehousing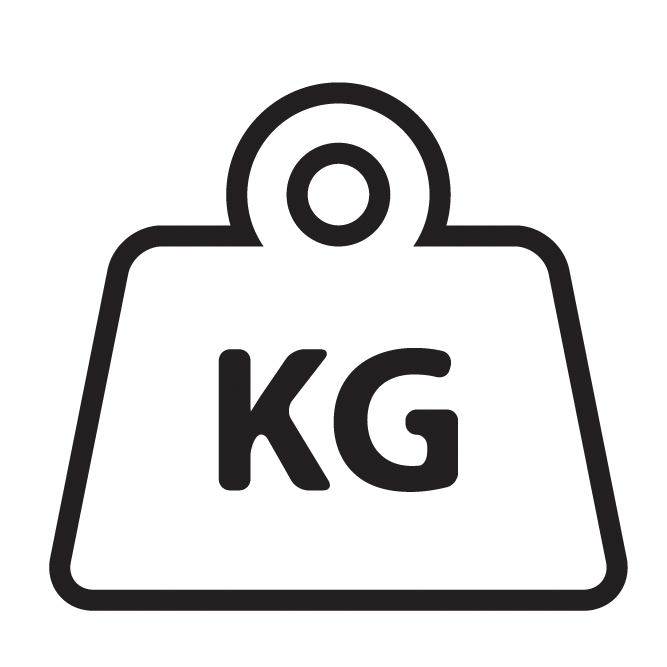 Customs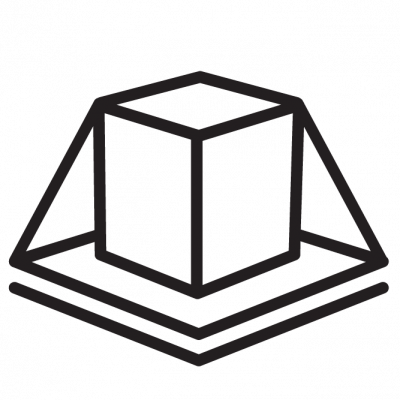 Transport
Export Packing
We focus on solving your supply chain needs from end to end, taking the complexity out of container shipping.
We are at the forefront of developing innovative supply chain solutions, fusing our global network and depth of expertise with pioneering digital innovations to enable our customers to stay ahead. Supply chains must be agile to global market and demand changes. We put logistic technologies in place to visualize your logistic flow and connect them with advanced algorithms to efficiently orchestrate and optimize your journey. 24/7, real time with focus on sustainability.
We offer complete multi-modal solutions
We take care of all your freight needs and offer complete multi-modal solutions for your cargo, including door-to-door delivery of your goods, from picking them up to delivery at their final destination. In addition to shipping we also take care of all other activities such as lashing and securing, customs clearance and secure storage.
Full Port Services at Our Inland Terminal
Our inland terminal is located at the Albert Canal and connects the ports of Antwerp and Rotterdam to the European hinterland.
Information Technology, a simple solutions for complex Connections
As a private company, we focus on investment opportunities in the industries industry and partner with other groups to offer strategic partnerships to create cash flow for our investors. With decades of experience on our side, we have an advantage over many of our energy investment firms competitors. We put together different types of partnerships and funds to allow our investors to take advantage of several energy investment opportunities available within our network.
Industrial Project Solutions
Heavy Challenges, Solid Solutions
Nothing is too big or too large for Heavy. We offer a complete logistic flow via sea, air and road for all your industrial projects. We are ready to execute any large-scale project, while still bringing a personal approach.
For All Your Customs Matters
Clearing customs quickly and smoothly is a necessary step for every international shipper. Our customs services help your entry and exit into the European Union by clearing your goods. We are a neutral customs agency, offering a wide range of personalized and professional customs clearance and procedures. For each of these services, we have skilled people with thorough knowledge and experience. We will assist and guide you through all your customs matters.