Glorious is placed on East-West Bridge for Road Transit and Rail Freight Services
Glorious is placed on East-West Bridge for Road Transit and Rail Freight Services
Glorious Logistics combines the advantages and the power of road and rail perfectly. We offer customized solutions to all your rail freight questions.
Glorious Logistics has an extensive experience in rail freight towards and from Central-Asia. A dedicated team of rail freight experts is at your disposal. We offer customized solutions to all your rail freight questions.
We have our reliable partners in China, Europe, India and Middle East. You can count on a dedicated rail freight team to assist you during every stage of the shipment. We will help you realize your business goals.
Rail is becoming an increasingly important, economically viable and sustainable option for moving cargo around the world. As a dedicated service or as part of a multi modal solution, rail offers faster time-to-market than ocean at substantially lower cost than air freight.
Wherever your cargo is heading, you can rely on our tailored rail solutions and our connections with major rail operators to make sure your goods arrive on time, in time, every time. For secure, reliable transport of your goods by rail, take the inside track with Glorious and contact our experts.
A rail connection for container transportation between Europe and Asia is still one of the greatest logistical challenges of this age. Glorious masters this task and offer a weekly, flexible rail connection between Asia and Europe, there and back - faster than sea freight and more favorable than air freight. The northern, southern, eastern and western regions of China are reached now from different hubs in East Europe across the northern and southern route within a main carriage of 15 to 18 days.
It is irrelevant in which direction you want to send your containers, we are your right contact. 
In cooperation with our partners, we are operating weekly block trains from and to China, Middle East, Central Asia and Caucasus with capacities up to 60x40' containers per departure. The services are directed at transport solutions for your LCL-and FCL- shipments. We enable pre-and on-carriage for your goods, per rail or truck within our transport network in Asia as well as in Europe. In this way, we improve the efficiency of your rail transport due to other value-added services like clearance, Cross Docking, LCL-Shipments, Warehouse-Solutions, as well as Fiscal-Representations.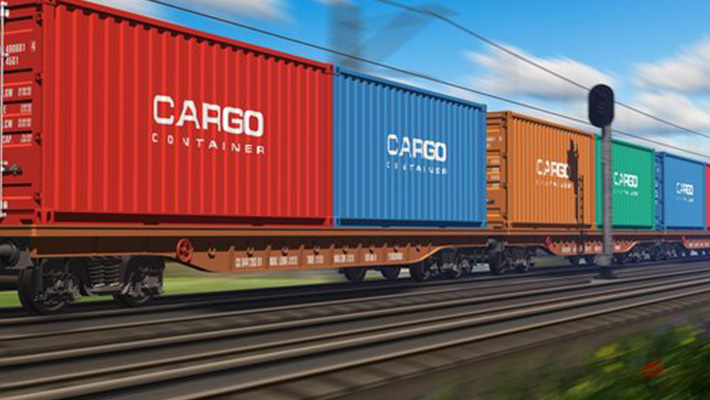 Rail freight advantages includes but not limited to bellows:
More economic rather than air freight
Faster lead time rather than sea freight
Increased price stability and reduced market fluctuation
Lower costs for heavy and bulk cargo
Environmentally friendly container transportations by clearly reduced CO2 emissions
Strengthen your logistics process with our road transport service
Road transportation has a crucial role in your logistic process in addition to air and sea freight. Coordinated ground transportation in the countries of origin and destination makes all the difference to you company. GLORIOUS has access to a wide range of different haulage contractors. We choose these partners carefully; in most cases, we have an exclusive partnership.
GLORIOUS has access to a wide range of different haulage contractors. We choose these partners carefully; in most cases, we have an exclusive partnership.
We organize container drayage on a daily basis for various customers to and from the Istanbul and our inland terminals in whole Europe, Middle East countries, Central Asia and Far East. We have a large network of drivers and we can offer you fair prices. A dedicated team of dispatchers is at your service.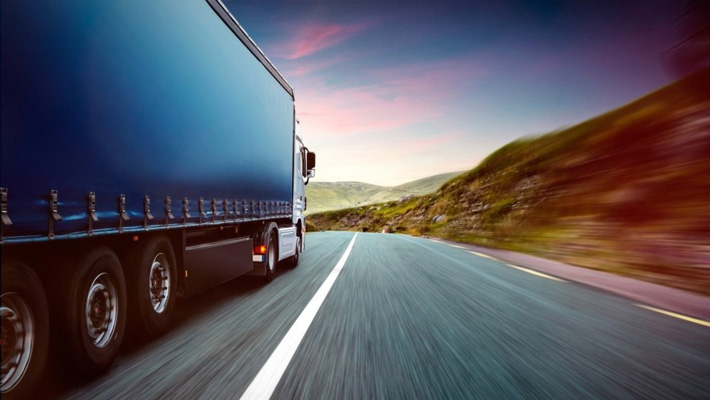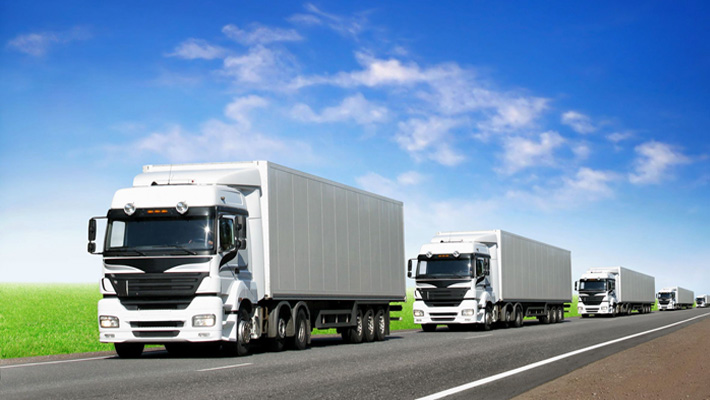 Your most convenient road transportation partner
GLORIOUS will consider your type of cargo, delivery requirements and final destination, then subcontract to the most suitable haulage partner. This means we check the road transport services and you get the most competitive rates. Not only that, but we'll give you accurate (status) information and take care of proof of deliveries (PODs) and any claims for damage. Finally, your GLORIOUS representative is always at hand to help and advice.
Our road transportation services
Our trucking services include:
LTL/FTL
Direct shipments
Consolidation management
Inbound air and sea freight associated with European road transportation:
Guaranteed and frequent departure schedules
Favorable turnaround times
Project and event transportation
Cross docking & palletization
Transport insurance
Also for special transport
In addition to regular goods, GLORIOUS also has the expertise to carry dry bulk cargo, hazardous materials, containers, emergency supplies and conditioned goods. Our process is designed to load and off-load as efficiently as possible so that your goods arrive at their destination as quickly as possible.