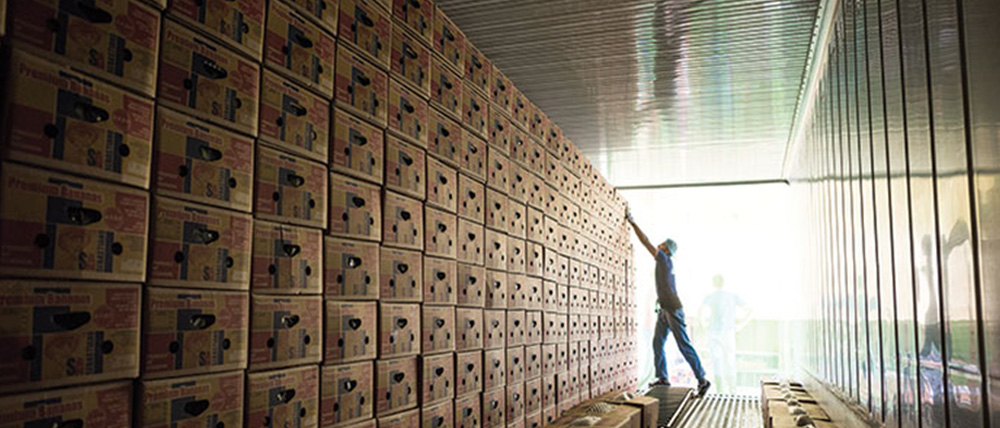 Stripping & Stuffing
Our trained and experienced personnel places your goods securely into a container whether loose, unwrapped, wrapped, palletized or crated.
Stuffing and Stripping container services are often additional services that are sought in the entire supply chain of your project cargo. With the possibility of combining the storage of your goods and providing these freight services, Glorious is able to optimize your logistics process due to our dedicated team of professionals. We offer competitive all-in pricing in addition to the latest equipment and facilities to handle your cargo.
Our stuffing and stripping services for containerized & non-conventional cargo allow our clients to keep focused on their core business, and adds value, for example through reduced port storage, fewer trips, no empty redelivery and no demurrage, reduced stock buffers, and lower insurance costs.