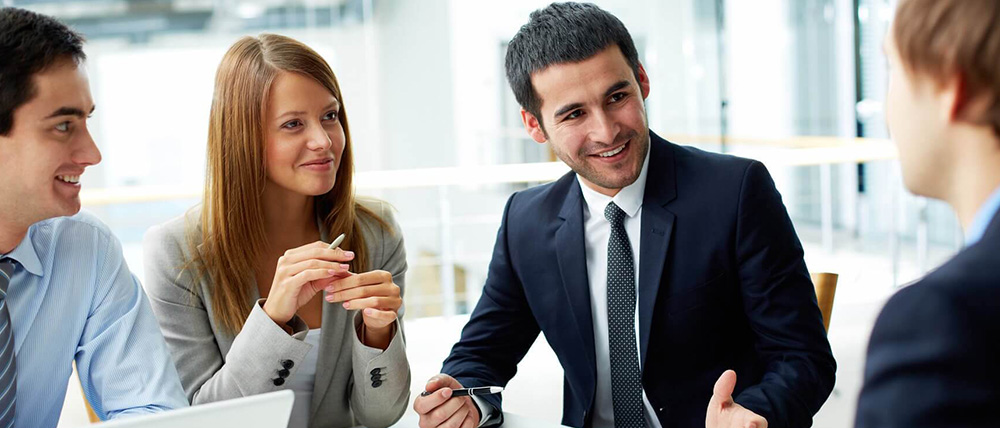 Consulting & Advisory
Our business is to advise the best solution for taking care of your business.
Our clients operate in some of the most complex, technically-demanding and fast-paced industries in the world. They rely on us for consulting and advisory services that bring clarity, set the right agenda and ultimately deliver results.
Relationships are at the cornerstone of our consultancy and advisory services. They're key to being able to fully understand our clients' goals and aspirations, and to selecting the right mix of consultancy expertise to support them on that journey.
We believe that relationships are central to our consultancy and advisory services, and the key to fully understanding our clients' goals and aspirations and to selecting the right mix of consultancy expertise to enable them on that journey.
What sets us apart from other consultancies is our real-world experience. Understanding the models and methodologies underpinning an approach is essential, but we also offer access to hundreds of thousands of hours of sector experience. This helps us to spot risks and opportunities early and to apply the latest thinking to your specific sector's challenges.
Management consultancy
Organizations operating in complex and often highly regulated environments trust our expert advice and ability to lead them through change, while providing expert project management support.
Our clients are under increasing pressure to drive productivity, improve performance, and reduce costs. We help them to create the structures, processes, technology and behaviors needed to turn their vision for a more streamlined operation into reality. Key elements of our approach include: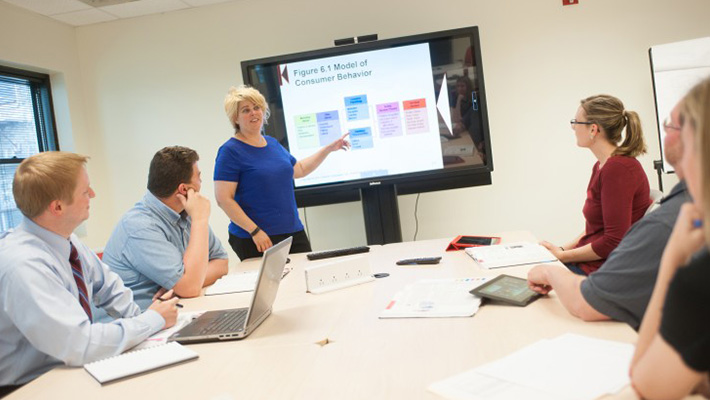 Tailored, independent advice
Our management consultants provide independent advice and practical support to private sector companies, regulated industries, government departments and other public institutions. Our team identifies the unique drivers of change facing your organization and works to develop the transformation programs and projects that will deliver the greatest benefits.
Design and implementation
We have the real-world experience needed to manage change in practice, not just on paper. We've been shaping organizations, infrastructure and even entire cities for the past 6 years. That means the direction and support our consultants offer is specifically targeted to help our clients stay ahead in a dynamic and increasingly digital business environment. This goes hand-in-hand with delivering programs and projects on time and within budget.
Digital transformation
The shift to digital has been one of the biggest challenges many organizations have faced in their existence. We are selected and trusted to work closely with government, critical national infrastructure and industry clients to achieve lasting improvements and better outcomes, by using new digital technologies and innovative ways of doing business. Our digital transformation capabilities and people create competitive advantages and deliver improved outcomes for citizens and end-users.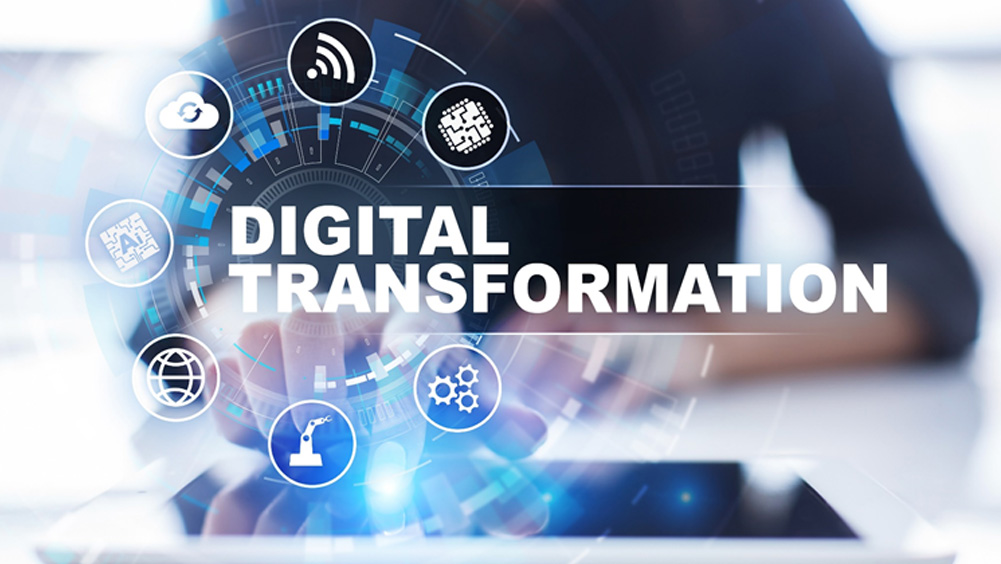 Why digital transformation?
Digital transformation is essential to our clients' ability to navigate and thrive in today's ever-changing, complex, increasingly connected and inherently digital world. It enables our clients to take advantage of unprecedented changes to society, new technological capabilities and business models, making it possible for them to achieve the enduring cultural and organizational changes that deliver improved results. Exploiting digital technologies and possibilities also helps create leaner, more agile organizations that respond at pace – reducing the cost of doing business.
Why choose us?
Our deep engineering, systems and technology experience gives our digital transformation clients confidence of our proven ability to set strategy, design, build, operate and leverage major assets – both physical and digital.
That's why, from large-scale projects and complex organizations, to work in highly-regulated and secure sectors, our clients trust us to deliver. Our approach is human-centric: we don't seek to implement the latest technologies regardless of the overall goal – our focus is on the right approach and achieving our clients' desired outcomes, including the right architecture, software, hardware, cyber resilience, business model and culture. After all, it's our clients' people and customers who are the most important factor in digital transformation.