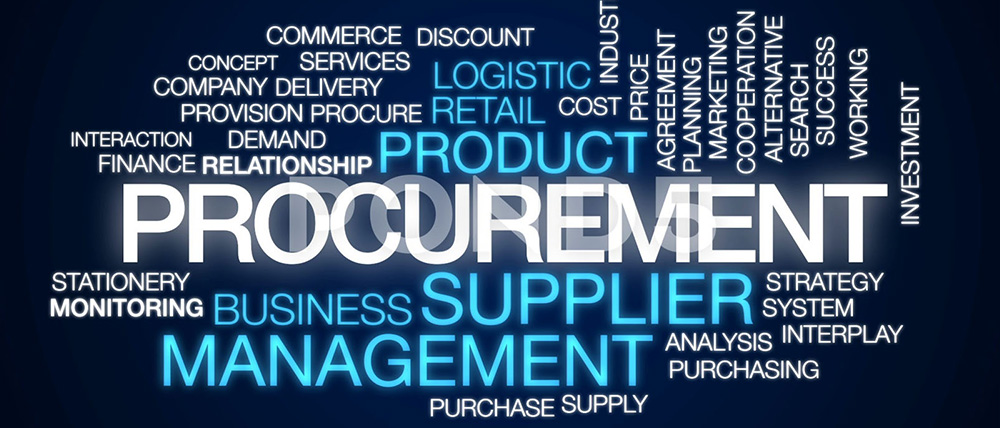 Procurement
We cater to your needs in a reliable, efficient and innovative way
Our clients have been coming to us for cost-effective, high-quality equipment and materials, delivered through the most efficient supply change management in the world.
A key element in the execution of any project, procurement at Glorious is managed by a force of approximately 20 individuals assigned to project task forces. They are in charge of sourcing new suppliers, buying, expediting orders, inspecting the manufacturing of piping materials, equipment and bulk material as well as organizing delivery and logistics.
Each project team has the ownership of its budget and delivery and is supported by the expertise and processes of the Glorious operating center it is attached to. All protect teams are bound by common Group policies and code of ethics.
Glorious is a global player that sources competitively worldwide and can provide support to clients through the provision of dedicated procurement services.

We fuel our clients' success by delivering high quality procurement strategies. Our best-in-class processes, practices and technologies place our clients' projects at the forefront of their industries, setting new benchmarks for future developments.
Adding value across the entire supply Chain
Our process management approach allows us to operate as a unified supply-management organization, which successfully delivers strategic, operational and transactional procurement benefits to our clients.
Our ability to coordinate procurement models and complimentary role definitions empowers corporate, divisional and project procurement execution for clients all over the world.
Our project procurement disciplines:
Procurement management
Contract administration
Purchasing
Expediting
Material management
Logistics
Quality surveillance and inspection
Material control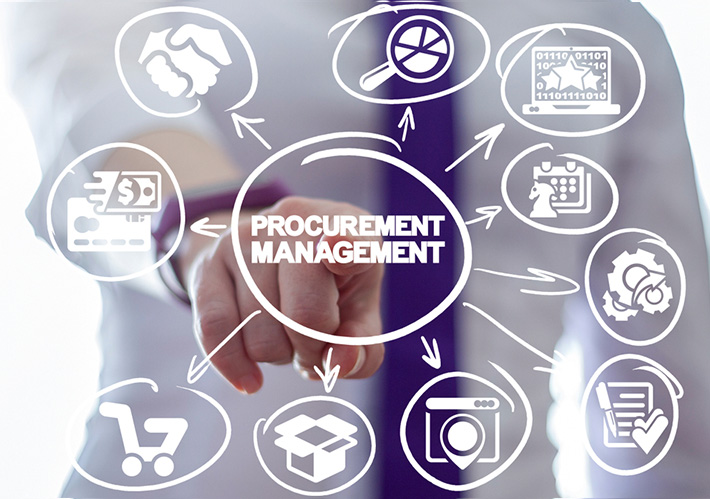 Ethics and compliance in procurement
Ethical procurement is key to ensuring truly sustainable success for our clients – the type of success that will allow them to prosper far into the future of our ever-changing world. That's why we're committed to ensuring the highest ethical, social and environmental standards are applied to and by all our people.
Our clients rest easy knowing that this is not mere lip service - rather, we develop policies, standard operating procedures, processes, methodologies and procurement strategies to ensure financial and operational controls are compliant and working effectively.
Source selection and evaluation
We develop and maintain a strong local, regional and global supplier base – one that supports our clients' evolving needs. Crucial to this is our ability to evaluate existing and potential suppliers, their proposals and their quotations.
Whatever proposals and quotations are put in front of us, we consider the competitiveness of pricing, the quality of the goods and services and the overall supplier capabilities. We also consider factors which would contribute to the total cost of ownership of the goods or services.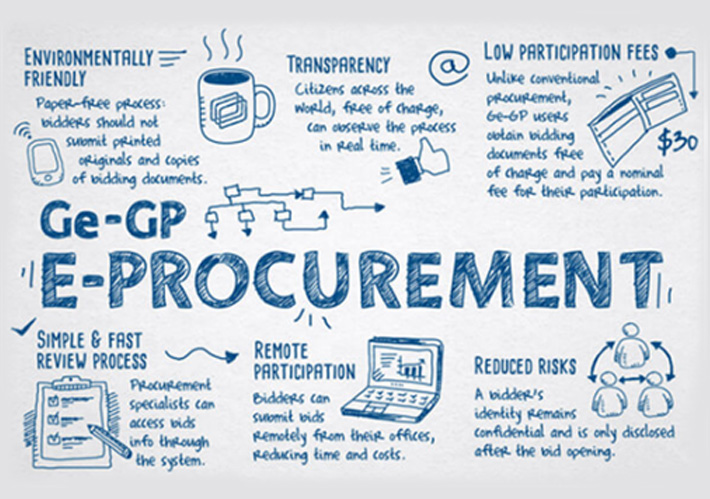 E-Procurement and the Purchasing Process
Many organizations are beginning to re-evaluate their purchasing processes, and identify new types of e-procurement tools that will meet their needs
Procurement's Changing Role
Higher-level outsourcing will begin to shift how procurement and supply organizes its activities and responsibilities.
Separating Purchasing Authority
A separation of purchasing activities will occur as organizations structure themselves to pursue strategic sourcing.
Transactional Activities
Execute transactions with strategic suppliers
Use E-Systems to obtain standard or indirect items through catalogues
Source items that are unique to the operating unit
Generate and forward material releases
Manage accounts payable and material control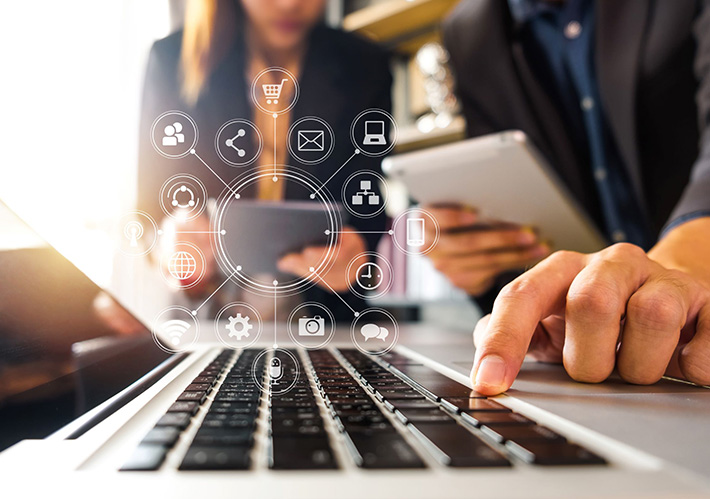 Benefits of e-Procurement or e-Procurement Benefits
A virtual elimination of paperwork and paperwork handling
A reduction in the time between need recognition and the release and receipt of an order
Improved communication both within the company and with suppliers
A reduction in errors
Lower overhead costs in the purchasing area
Purchasing personnel spend less time on processing of purchase orders and invoices, and more time on strategic value-added purchasing activities