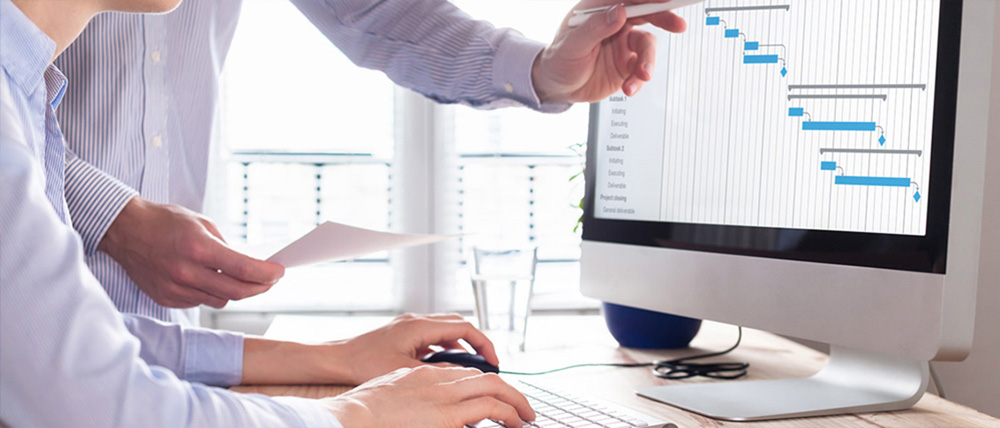 Project & Construction Management
Project & Construction Management
No two projects are the same, so neither are our solutions.
From designing to delivering revolutionary transport infrastructure, our clients' work spans some of the most complex projects in the world. We master that complexity by combining our creative thinking with the most innovative technologies, bringing our clients' projects to life with maximum impact.
Guiding a project from inception to completion comes with unique challenges – regardless of its size, scope or complexity. We thrive on those challenges, always striving to be a true partner to our clients; sharing the ups and downs that are part of any successful project, and delivering long-term, sustainable results that continue beyond project completion.
Combining our outstanding expertise and experience in project and construction management with the most innovative technologies and robust health and safety systems, we can take on whatever role a project – and our clients - need.
On some projects we act as project manager, joining our client's team to advance their interests. On others, like public private partnerships, we draw on our extensive know-how to manage the entire project lifecycle—from financing and design to procurement, construction, and operations and maintenance.
Thanks to the breadth and depth of our expertise and experience, we understand the challenges our clients face, from resource limitations to increasingly complicated capital projects. Our project managers are trusted advisors who can step in at any point to give project owners better control, and our efficient, end-to-end approach streamlines project development and delivery. That means quality projects completed on time and on budget, and client's ambitions realized.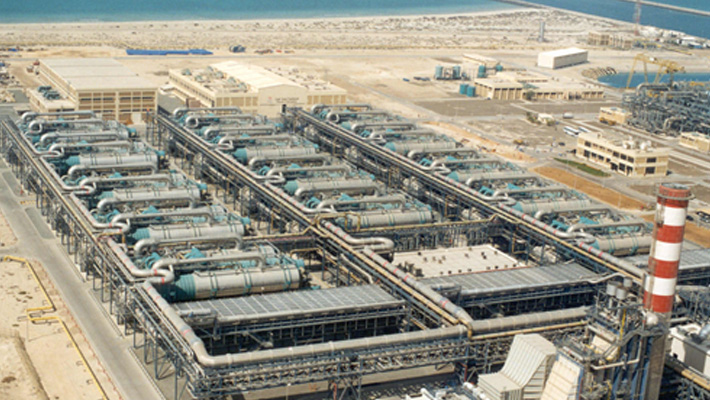 Outstanding construction and project management
Millions of moving parts. Thousands of workers. Hundreds of sub-contractors. These are just some of the complex pieces at play over the course of major construction projects.
This is where our construction and project management experts come in. They deliver all facets of a project according to schedule and client expectations, because they are backed by one of the most powerful and versatile project management systems in the industry. This, combined with a deep knowledge of local capabilities — and the latest technological tools offering better data — means we have the extensive, effective collaboration required to meet all stakeholder expectations and complete even the most complex projects successfully.
Our experts deliver services—using proven processes and systems—tailored to each client. Our systems completions and commissioning solution spans the entire lifecycle of a project, from design through to construction, pre-commissioning, dynamic commissioning, and start-up. It also includes the facility performance testing stages of a project, when we demonstrate that systems will perform according to the engineer's facility design basis, the owner's expectations, and production expectations. Everything we do is about achieving a client's goals in the most efficient way possible.
Our multidisciplinary team provides construction and technical field services across a wide range of industries and markets, including infrastructure, oil and gas, mining, water and wastewater treatment plants, and more. We construct, commission, maintain, and enhance our client's assets — even in complicated and hostile environments — safely and to schedule. To overcome project challenges and offer clients more flexibility, we build with our own qualified labor force when necessary.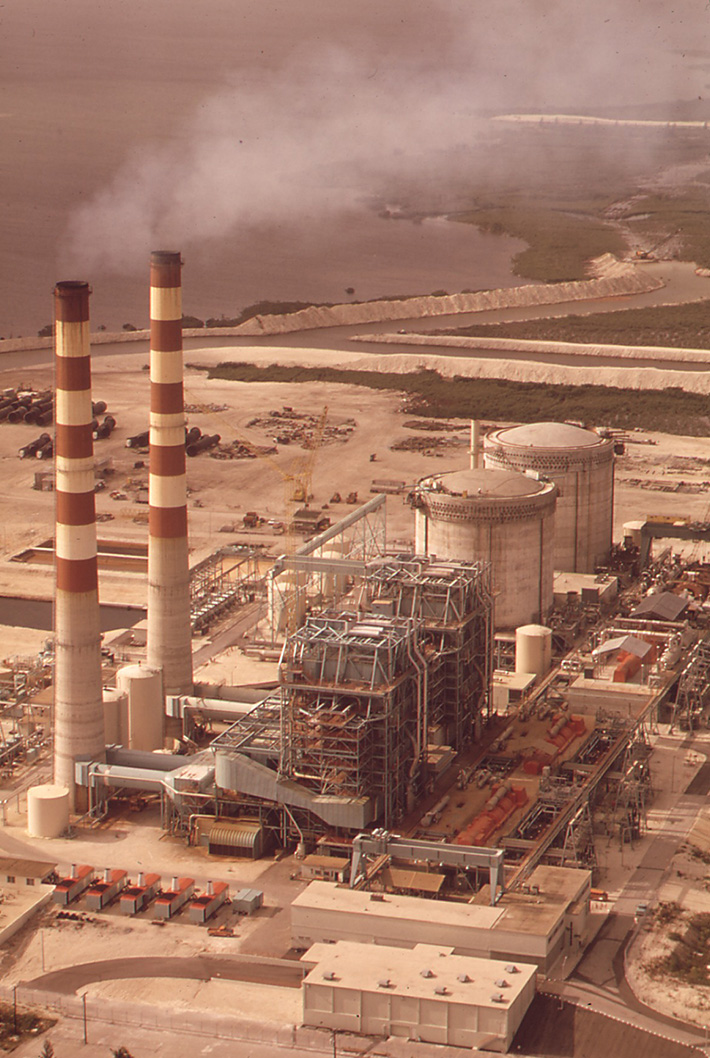 Health and Safety
Health and safety is the cornerstone of everything we do, and always a central focus on our construction sites and in our offices. It's a phrase that is used freely and often in the engineering and construction industries, but one we translate always into meaningful action. Our rigorous approach to health and safety means we're constantly pursuing the safest environments possible to ensure our goal of Perfect Days – or zero incidents - is reached.
So how do we achieve this high standard? We are proactive and cover every angle. Each project must be set up for safety success. That means proper training and preparation from day one, and continued and uncompromising focus and vigilance.
Our highly-qualified safety managers work hand-in-hand with our partners and contractors to translate our safety-first culture to every work site. We focus on leading indicators, such as safety inductions, and also on using the very latest in safety procedures. Even when a project is short on time, we slow down enough to make sure safety standards are being met. The alternative is unthinkable.