We are a global leader in industries
PERSONALIZED, IN-HOUSE AND INTEGRATED SERVICES
Our business strategy is to provide our customers with in-house and integrated services for the transport and handling of personal, industrial and consumer goods. In combination with our expertise, systems and facilities we organize and optimize their businesses in terms of continuity, cost and carbon footprint.
Rather than subcontracting various processes, we keep these in-house for reasons of control, reliability, consistency and flexibility.
We believe in long term and lasting relationships with our customers.
We are customer centric, quality minded, asset based and people driven.
CUSTOMER CENTRIC
At Glorious the customer and his business are the driving forces of our operations. We tailor our services around your specific needs and requirements. Through continuous interaction our people keep you up to date.
Valuable cargo can be tracked using self-powered devices that will detect unattended intrusions and incorrect handling. They will capture position, temperature, humidity, crash and tilt alerts.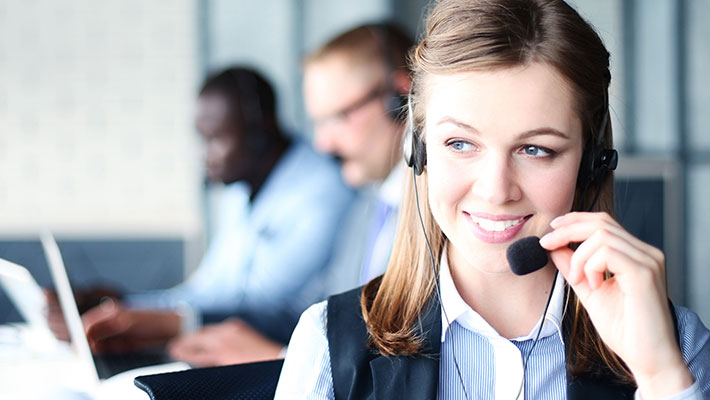 QUALITY MINDED
In the end it's all about the secure, smooth and timely transitions and delivery of your goods.
We believe that quality in every aspect and step of the process is contributing to that goal. That's why we are fully committed to quality.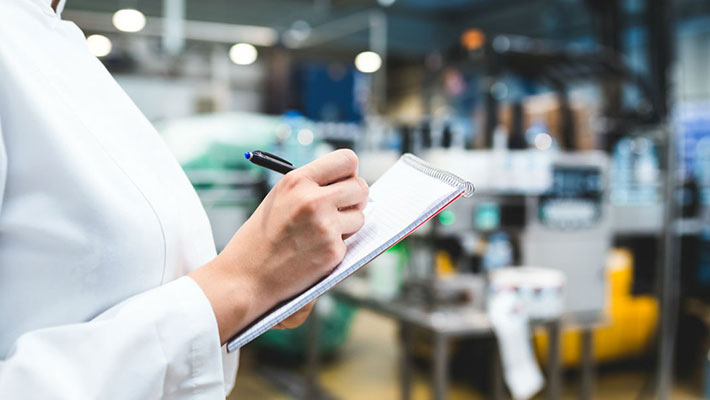 PEOPLE DRIVEN
We invest in our people through on the job learning and regular training courses to keep them at the top of the industry.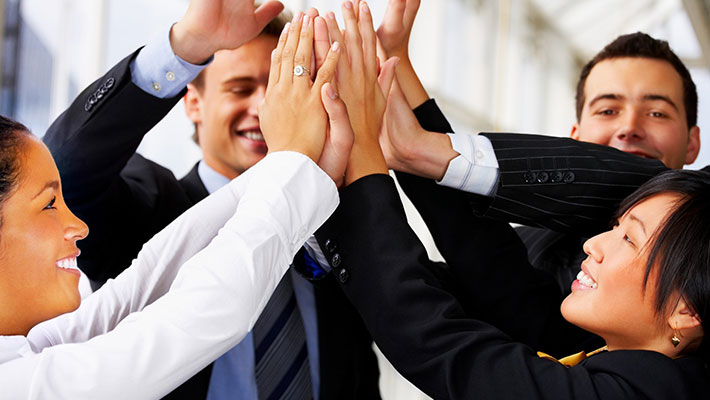 ASSET BASED
Glorious invests heavily in infrastructure, systems and in-house services, based on our long term business strategy.
We believe that in-house resources and control are essential to sustain and improve our services.