We are a global leader in industries
PERSONALIZED, IN-HOUSE AND INTEGRATED SERVICES
Our business strategy is to provide our customers with in-house and integrated services for safe , fast and economic execution of their industrial projects in addition to financing well-defined opportunities with our reliable money sources and extensive credits and junctions. In combination with our expertise, systems and facilities we organize and optimize customers' business in terms of integration, continuity, cost and carbon footprint.
Rather than subcontracting various processes, we keep these in-house for reasons of control, reliability, consistency and flexibility.
We believe in long term and lasting relationships with our customers.
We are customer centric, quality minded, asset based and people driven.
CUSTOMER CENTRIC
At Glorious the customer and his business are the driving forces of our operations. We tailor our services around your specific needs and requirements. Through continuous interaction our people keep you up to date.
Glorious customer support center, is in charge to receive all queries and coordinate to connect customers to the right experts in order to minimize wasting time and assist customers to focus on their real concerns in fastest possible time.
1- We putting our customer first, and at the core of our business combining it with our Customer Relationship Management (CRM), to have a continues contact with our customers and cover full 360 view of the customer requirements.
Our customer centricity enables us to understand our customer's interests and engagement and needs for purchasing materials.
We utilizing the products lifetime, can offer to our customers periodically purchasing without any added spent time for a regular and certain purchasing operations.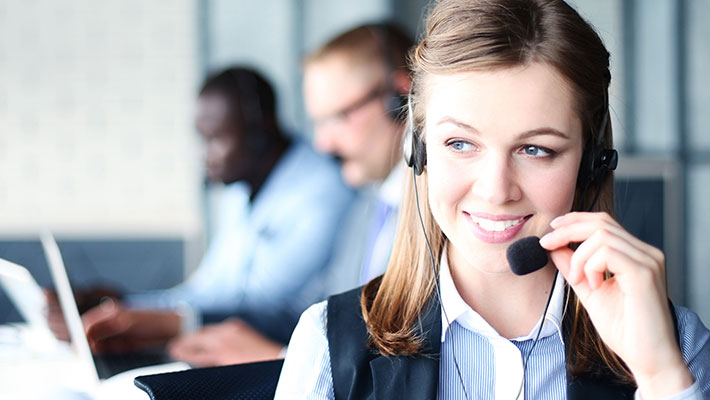 QUALITY MINDED
Our top goal is to earn our customers' maximum trust with satisfaction at the end; being concern of secure, smooth and timely execution and delivery of the projects, made us our customers qualified partner they can easily trust.
We believe that quality in every aspect and step of the process is contributing to that goal. That's why we are fully committed to quality.
2- We discover what exact quality our customer needs in each case independently; some customers are interested to make a plant with Asian qualified equipment and sometimes they only prefer western equipment, in all cases, we only procure the projects from world-known brands with proven quality.
We collect and analyze data before any progress specially in procurement phase. Collecting data is more common than ever, particularly with the advent of Web analytics but we have long stood out thanks to our passion for data. We invest in capacity.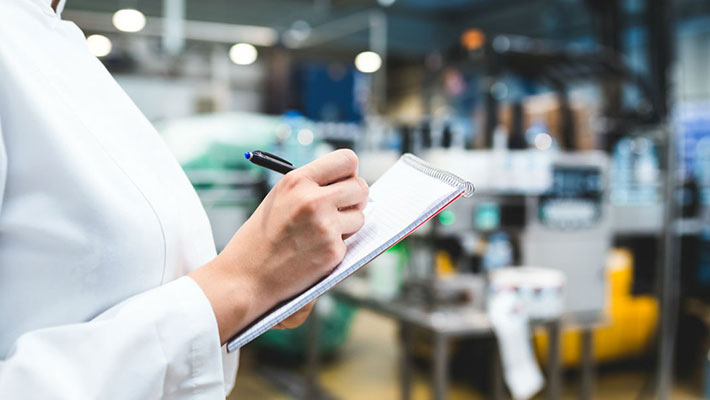 For that reason, we can create infrastructure in anticipation of revenue. 
We know that one of the keys to success is to develop talent from within. Begin by looking for current employees who possess the characteristics of our best performers, and create mentoring relationships and employee training programs to bring them along.
When we survey our customers on the quality of service, make sure that everyone, from the top down, knows of the results and receives recognition for the things that are going well. Behavioral research has shown that you get more of the behavior you reward. We make sure our highlight those employees and teams who are doing exceptionally well, and involve all employees in brainstorming ways to improve the things that are unsatisfactory.
PEOPLE DRIVEN
We invest in our people through on the job learning and regular training courses to keep them at the top of the industry.
3- We are completely aware that a company can't develop leaders overnight and it takes a longer time to address its people issues. Relying on continual improvement in our human capital, will continue to be at the forefront. Many organizations haven't done an adequate job in transferring that knowledge, or in finding creative ways to help those people stay tied to the organization if they want to. A lot of organizations have a retirement plan that is constricted by law, and many retirees are unable to return as part-time employees. Despite of this approaches, we are doing creative things like having these folks remain as coaches, project managers, or mentors to capture their knowledge of the past decades. This is why we can certainly claim that we are a people driven company. We are a people driven enterprise, putting all our energies into the growth and development of our team to achieve the best results.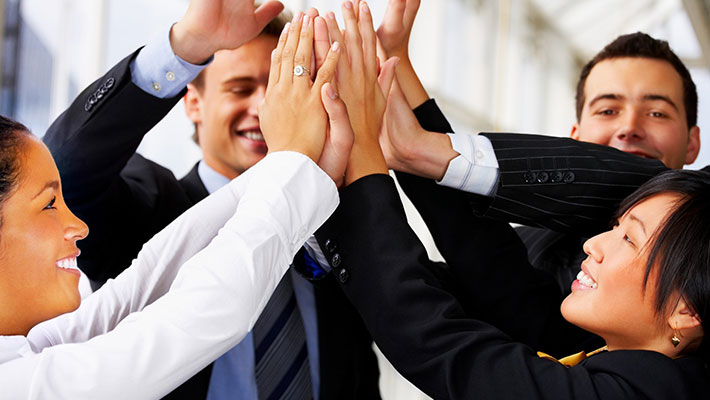 OUTSTANDING CONSTRUCTION AND PROJECT MANAGEMENT
Millions of moving parts. Thousands of workers. Hundreds of sub-contractors. These are just some of the complex pieces at play over the course of major construction projects.
Our multidisciplinary team provides construction and technical field services across a wide range of industries and markets, including infrastructure, oil and gas, mining, water and wastewater treatment plants, and more. We construct, commission, maintain, and enhance our client's assets — even in complicated and hostile environments — safely and to schedule. To overcome project challenges and offer clients more flexibility, we build with our own qualified labor force when necessary.