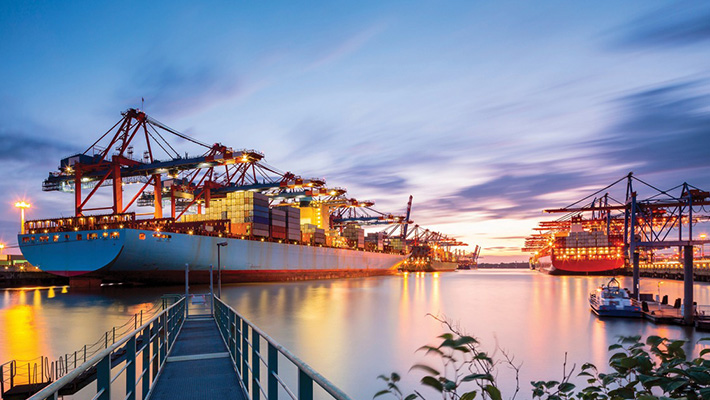 Reach
Connecting Europe, Asia and Africa to The World
Over the past 25 years we have built our own network of offices, people and partners from Western Europe all the way to China. We have built up expertise, relationships and specific services to support our customers with import and exports of goods within this region.
China is investing heavily in rail infrastructure to export its products to Europe overland. This will signifiantly reduce the transportation time from around 6 weeks per boat to 14 days by train.
In recent years we have set up a network within Africa with a focus on the landlocked Sub-Saharan countries. We are the only Belgian provider who can support you with import from both Europe and Asia into Africa.
Outside our "Home Turf" of Europe, Asia and Africa we work with a global network of trusted and approved agents.
EUROPE
Standard, flat, overheight or overwidth containers? We can manage them!
We have a trained team of dedicated craftsmen and a range of special equipment on-site to make sure your cargo is handled safely and securely.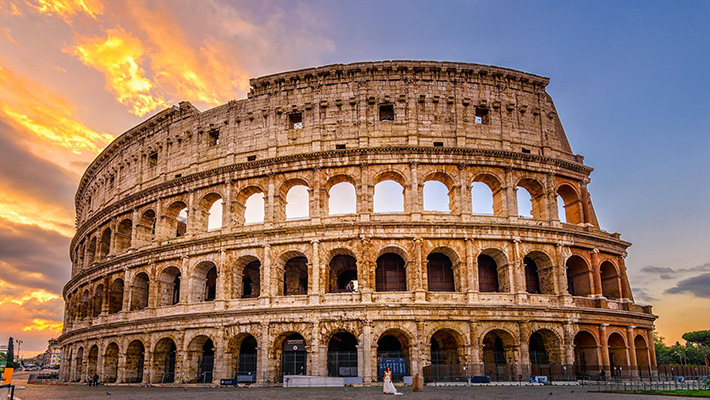 CENTRAL ASIA
The secure handling of breakbulk cargo requires special tools, proper materials and long experience.
Count on us to load and unload your breakbulk cargo for storage in our nearby warehouses or for further shipment via sea or road.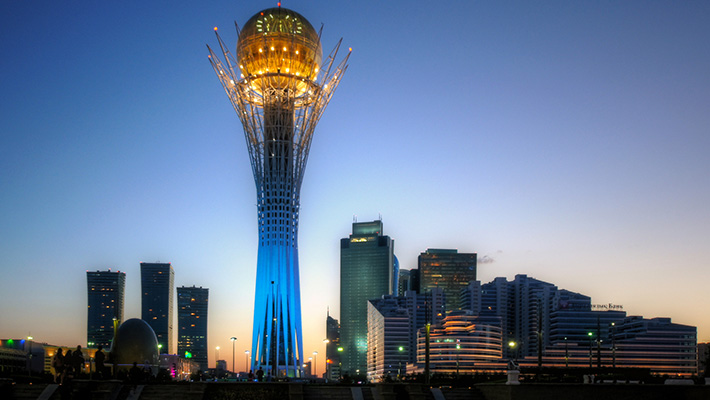 FAR EAST
We have our own professional equipment designed to safely handle large and odd-sized cargo: an 80-ton mobile crane, four 45-ton stackers, and several multi-ton forklifts
Our personnel has been thoroughly trained to secure these large and heavy objects for safe transport.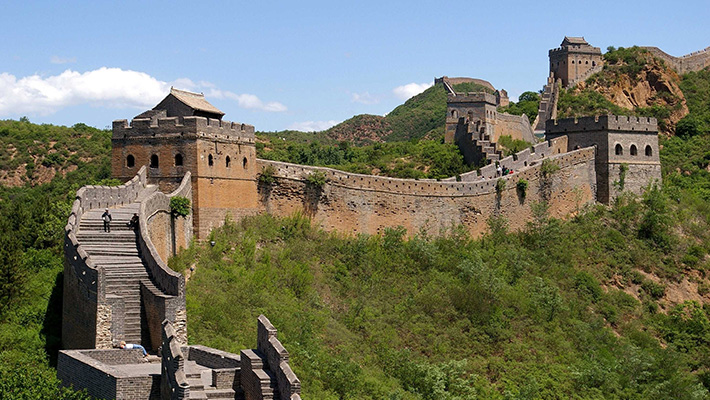 AFRICA
Does your cargo need to be transported on a roll-on roll-off vessel?
We work with the best shipping companies and will make sure your goods arrive on time at the destination of your request.