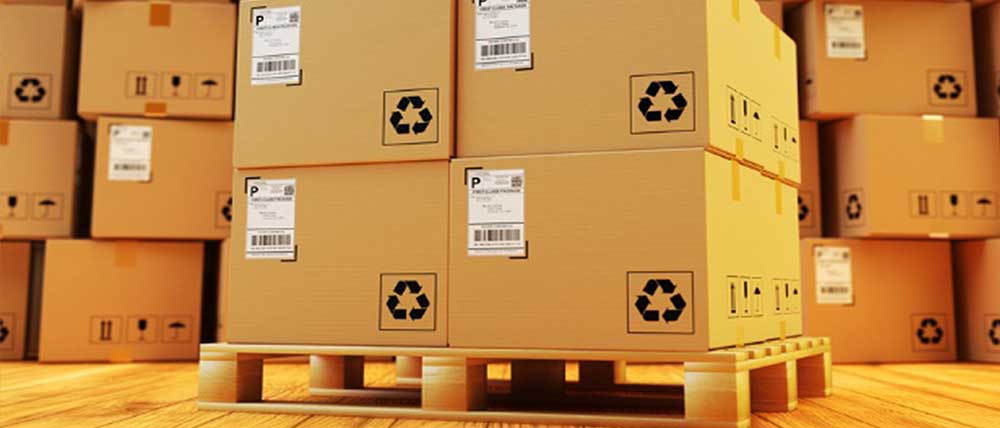 Export Packing
Trust on Glorious for good and safe packaging. Our service acts as another type of Insurance for your cargo.
Complementing our turnkey logistics services, Glorious offers comprehensive in-house warehousing and packing operations. A full range of export preparation services for service excellence, improved performance, and management of costs. With wide-ranging experience across many industries, our team has the hands-on experience and knowledge to design and produce superior export packing solutions. Our goal is to provide the most cost-efficient and custom-made solutions. So that your cargo arrives safely and intact.
During export preparation of your cargo, we consider all aspects of proper packaging required for safe transportation. This includes the type of cargo to be export packed, the amount of handling, long or short-term storage as well as handling during conveyance. We also take into account infrastructure issues in the ultimate destination country.
Our skilled staff can crate, pack and prepare all types of cargo for air, ocean, and ground shipments in order to provide safe delivery of your materials. All wood material used is certified to meet ISPM-15 wood restrictions for international shipping. As part of the Indirect Air Carrier Standard Security Program (IACSSP), Gateway is a Certified Cargo Screening Facility (CCSF).
Packing capabilities:
Glorious's experienced staff can crate, pack and prepare any size or type of shipment for air, ocean or surface transfer to ensure a safe and efficient delivery of your materials.
On-Site Packing Capabilities
Drilling Rigs Project Shipments
Customized Export Packing & Crating
Customized Consolidation of Freight
Vacuum & Shrink-Wrap Packing
Detailed Receiving & Handling
Packing and Marking as per Projects Destinations
All-Weather Preservation Protection
HT Certified
Container Stuffing & Shipping
Domestic Packing & Crating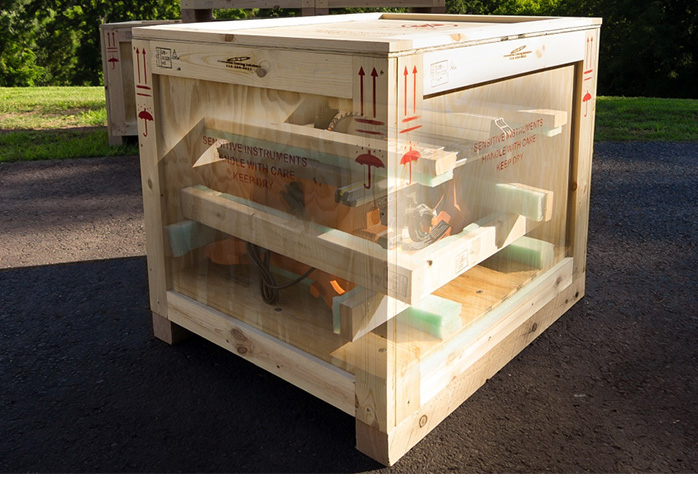 Packing services:
Export packing services for project cargo include:
Crating
Re-palletizing
Strapping, skidding and bundling
Banding and recouping
Stretch wrapping
ISPM15 Compliant (heat-treated wood and/or fumigation)
Ocean container loading

Standard containers
Open top containers
Flat rack containers
Out-of-gauge/breakbulk
Vehicles, construction equipment, and other rolling stock
Dangerous goods/hazardous materials
On-site packing services