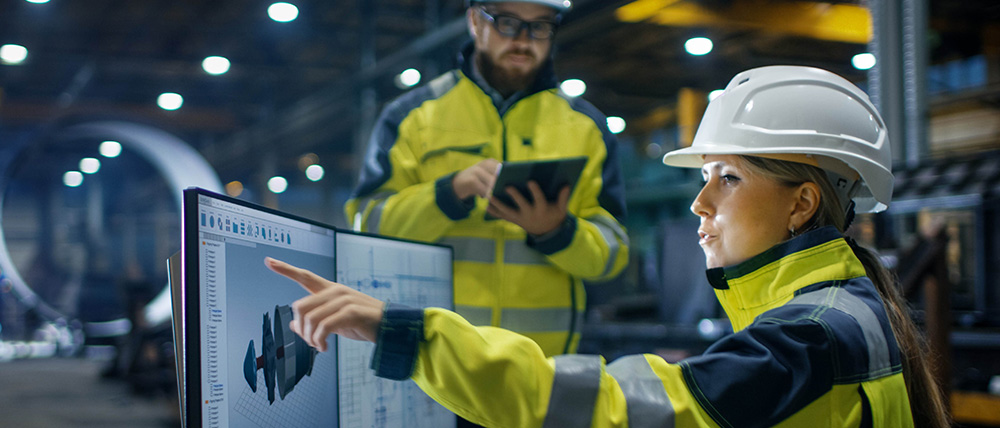 All Projects Deserve Cutting-edge Resources and The Latest Expertise
All Projects Deserve Cutting-edge Resources and The Latest Expertise
PERSONALIZED SERVICE FOR CUSTOM SOLUTIONS ADAPTED TO YOUR NEEDS
Innovation is one of Glorious' key values. This value is especially important when it comes to Industrial Projects – each complex and challenging project comes with its own set of unique requirements. Our industry focus is vital in this area, and innovative engineering is a key success factor for these mega infrastructure projects.
Glorious' Industrial Projects serves customers with complex, oversized, extra-heavy transport requirements. Our dedicated network of more than 180 specialists located in 17 countries provides expert Industrial Projects services across all major industries, with a specific focus on seven industry segments: Rail, Infrastructure, Renewables, Oil & Gas, Mining, Nuclear and Power.
We serve the Oil & Gas segment through our own up-, mid- and downstream supply chain experts. These specialists in Industrial Project management and logistics are also highly qualified to deal with the large components and products in the Nuclear Fuel Cycle, both front and back end. We also provide dedicated solutions for the Power, Mining and Renewable Energy segments, on- and offshore wind farms, and the Rail Industry, where we cover rolling stock, signalization, civil works and more.
Our global network of Industrial Projects experts can plan, engineer and execute your projects – wherever they are in the world, and under the most challenging climate and infrastructure conditions.
Glorious Logistics, expert in industrial project logistics
To guarantee the success of each industrial project, Glorious Logistics objective remains the same: to ensure the flawless coordination of all related parties and synchronization of all operations. Solutions are systematically adapted to the unique characteristics of each project. Glorious Logistics network of experts around the world ensures the seamless transition of the supply chain and that goods are routed according to optimum time, cost and reliability constraints.
Logistics Industrial Projects services include:
Pre-feasibility stage: Road survey with definitive solutions
Transport engineering with related traffic
Authorization for heavy-lift transport
Basic civil works related to transport completion
Tailored packing solutions
International freight forwarding (air, sea, land)
Air & sea chartering
Heavy-lifts, super heavy-lifts transportation
Loading / handling / offloading
On-site delivery
Lifting
Installation on the structural foundations
Insurance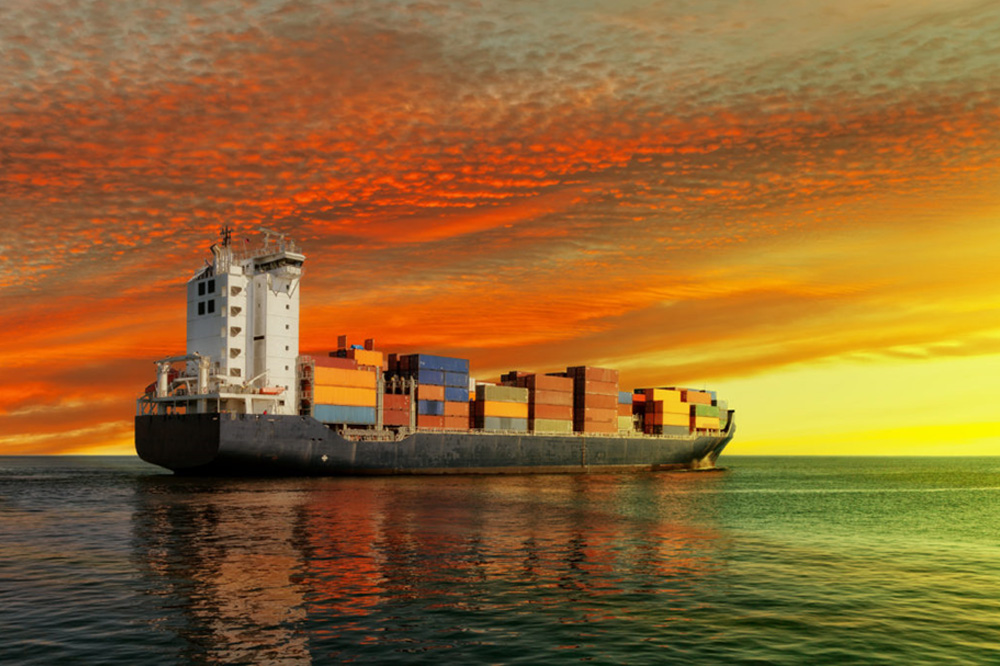 Identifying developments early, looking beyond the present, seeking difficult duties and imagination of unimaginable made our brand's reputation
A perfect understanding of local environments, precise planning for all operations, expert handling and transport of heavy loads, a high level of flexibility in execution: these are just some of the main advantages of working with Glorious Logistics. Glorious Logistics complies with international standards and regulations and the exacting requirements of its customers. Its presence in 17 countries means it can guarantee proximity services and subsequent end-to-end management of all operations. Its unique control towers and information systems ensure maximum visibility in the management of a full spectrum of operations from single shipments to the coordination of complex logistics networks. Customers are kept informed at every stage of the process right up to the final delivery on site by Glorious Logistics.