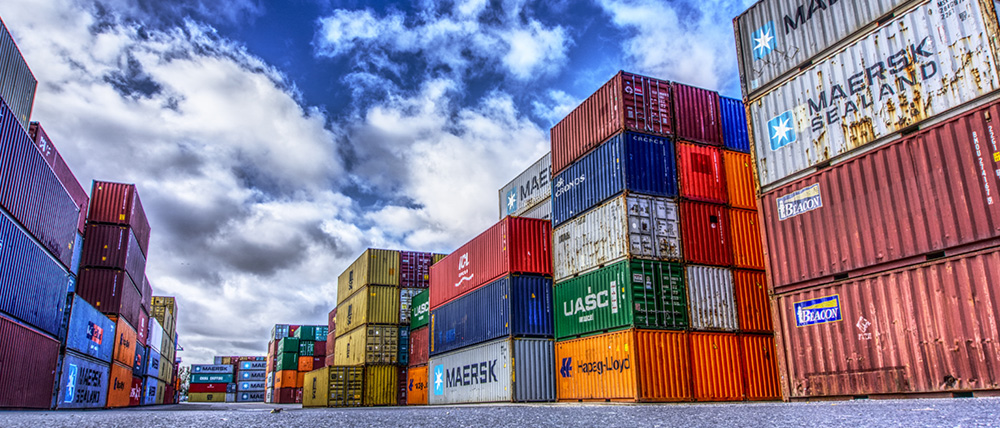 Our equipped facilities, what exactly you want
Our equipped facilities, what exactly you want
Our equipped facilities, what exactly you want
Since Glorious's longterm business strategy is to provide in-house and integrated services to our customers, we invest heavily to develop and extend our infrastructure. We believe that in-house resources and control are essential to sustain and improve the services to our customers.
Our Istanbul site where our headquarters are situated, is the main hub for our logistic activities. It houses:
Offices for sales, customs and operations (+ 500 m2)
Inland container terminal (40,000 m2)
Two warehouses (+ 120,000 m2)
Manufacturing of crates and boxes
Inland Container Terminal
Glorious Container Terminal is a barge and inland container terminal located between Istanbul and Izmir, just 10 km from the Izmir port's main terminals. The terminal's construction started in 2012 and it became fully operational in 2013.
The Glorious Container Terminal facilities have:
A capacity of 40,000 m2 (430,000 sf)
Including 500 m2 (5300 sf) for fumigation services
A quay or dock length of 340 meters (1100 ft)
and handles over 60,000 containers per year
The entire terminal area is fenced off and the concrete surface is strong enough for containers stacked four high.
In 2017 the terminal will be further modified in the framework of the contruction works of the Izmir Port upgrade.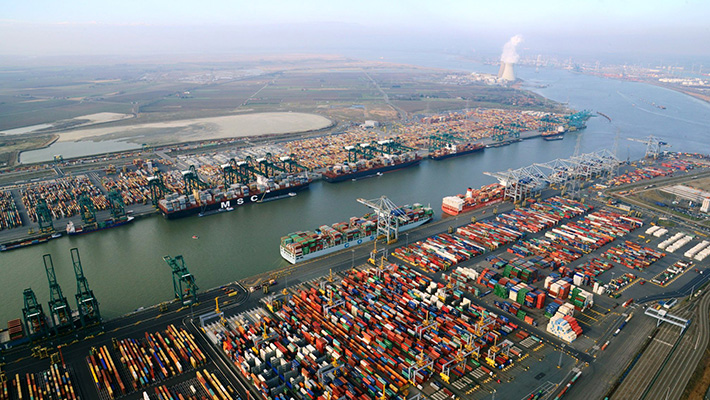 EQUIPMENT
For safe, secure and efficient handling of goods Glorious Logistics uses state of the art equipment. Our fleet includes:
One 80-ton mobile crane
Four 45-ton reach stackers
Two 16-ton forklifts
Three 5-ton forklifts
MANUFACTURING CRATES & BOXES
We have more than 7 years of experience in manufacturing storage and overflow crates. We quickly ship your boxes in flat pack for easy assembly from our fabrication plant to any destination in the world.
We are ISPM-15 certified and offer a large variety of dimensions. Custom designs can be made upon request.
WAREHOUSES
In Istanbul we have + 120.000 m2 of safe, secure and clean storage, dedicated for:
Industrial and consumer goods
Military and private household goods
Heavy equipment
Rolling equipment
Personal vehicles