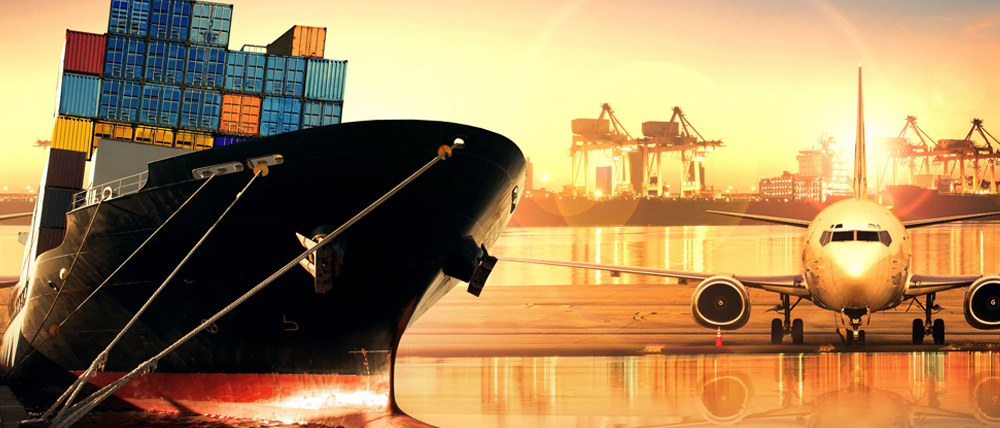 Forwarding
Forwarding, is what we know since our begining
We take care of all your freight needs and offer complete multi-modal solutions for your cargo, including door-to-door delivery of your goods, from picking them up to delivery at their final destination. In addition to shipping we also take care of all other activities such as lashing and securing, customs clearance and secure storage.
While the freight forwarder does not actually move the freight itself, the freight forwarder arranges various transportation services such as ocean shipping on cargo ships or road transport.
A freight forwarder utilizes established relationships with carriers, from trucking companies, to ocean liners, in order to negotiate the best possible price to move shippers' goods along established trade routes by working out various bids and choosing the best path that optimizes speed, cost, and reliability.
Freight forwarders typically handle ample amount of logistics of shipping goods from one international destination to another, a task some companies view as a formidable or too complex.
All Over The World in a Short Time
Glorious Logistics offers daily door-to-door air freight operations and same-day pick-up and delivery capabilities for all your time-critical deliveries.
Glorious offers complete sea freight services, customized to your needs.
Being based in Mersin, largest port of Turkey as Eurasian connecting ports, we offer you more than 800 regular liner destinations worldwide.
To manage your supply chain easily, we offer an online cloud based platform to track your shipments real time. It offers detailed shipment location information with live incident updated and alerts.
Glorious is placed on East-West Bridge for Road Transit and Rail Freight Services
Glorious Logistics combines the advantages and the power of road and rail perfectly. We offer customized solutions to all your rail freight questions.
Trust on Glorious for good and safe packaging. Our service acts as another type of Insurance for your cargo.
Complementing our turnkey logistics services, Glorious offers comprehensive in-house warehousing and packing operations. A full range of export preparation services for service excellence, improved performance, and management of costs. With wide-ranging experience across many industries, our team has the hands-on experience and knowledge to design and produce superior export packing solutions. Our goal is to provide the most cost-efficient and custom-made solutions. So that your cargo arrives safely and intact.
Glorious can provide cargo insurance for you – the safe way to secure full Payment for potentially damaged or lost goods.
If your business buys or sells international goods you may need ocean cargo insurance. This coverage protects your company from loss or damage to property that's in the course of transit from loading point to destination. Ocean cargo insurance is purchased by manufacturers, importers, exporters, and freight forwarders.