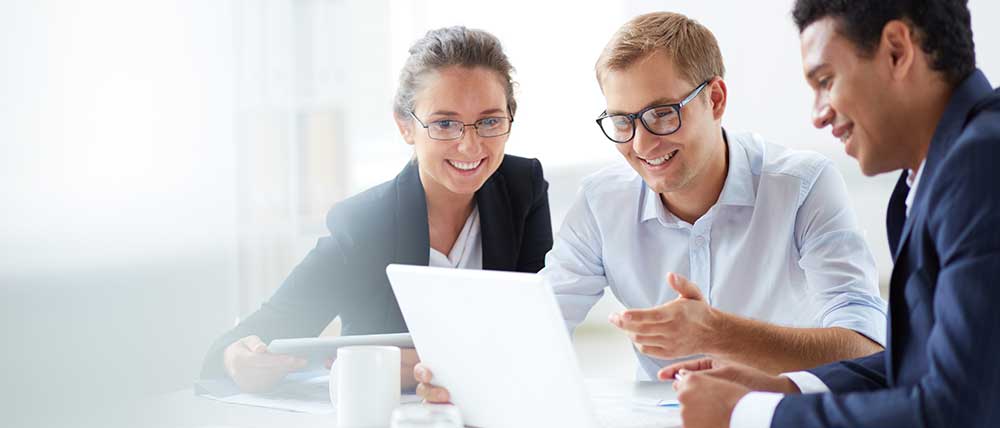 Business Overview
We are everywhere, because all industries need logistic services
As a private company, we focus on investment opportunities in different industries and partner with other groups to offer strategic partnerships to create cash flow for our investors. With decades of experience on our side, we have an advantage over many of our energy investment firms competitors. We put together different types of partnerships and funds to allow our investors to take advantage of several energy investment opportunities available within our network.  
Our company is always looking for additional ways we can offer our partners increased market share in the industry to generate cashflow and build value for their portfolio long term.
Personalized, In-House and Integrated Services
Our business strategy is to provide our customers with in-house and integrated services for the transport and handling of personal, industrial and consumer goods. In combination with our expertise, systems and facilities we organize and optimize their businesses in terms of continuity, cost and carbon footprint. Rather than subcontracting various processes, we keep these in-house for reasons of control, reliability, consistency and flexibility.
Keeping your Business Going
A continuous, transparent and flexible flow of goods is crucial for many companies in today's high speed, globalized and fast changing world. We serve mainly, but certainly not exclusively, customers who are located in the hinterland of the sea ports of Zeebrugge, Antwerp and Rotterdam. This includes the Benelux, Northern France, Germany and Switzerland.
Familiair with Many Industries
Glorious Logistics offers a comprehensive range of logistic services for the transport and handling of containers, break bulk and project loads. Our know-how and a highly personalized approach characterize our approach. We are familiar with many industries, whether you are transporting raw industrial materials, semi-finished products or consumer goods. You could run a production of electronic PCB's, process steel, distribute promotional gifts or be a brand of fashion stores. But you will always entrust your goods to Glorious Logistics.
General and Special Cargo
We transport and handle a wide variety of goods: from specialized industrial equipment, vehicles and construction materials to fast moving consumer goods such as electronics, garments and gifts.
Connecting Europe, Asia and Africa to The World
Over the past 25 years we have built our own network of offices, people and partners from Western Europe all the way to China. We have built up expertise, relationships and specific services to support our customers with import and exports of goods within this region.