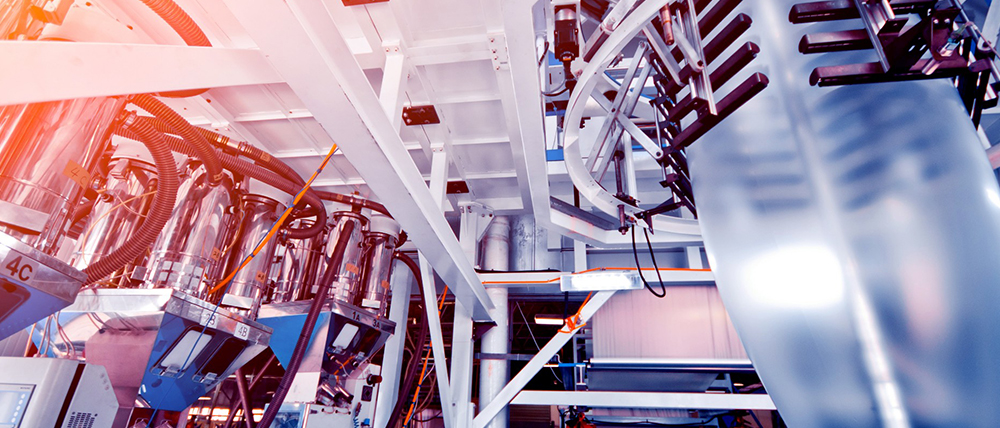 Industries
Familiair with Many Industries/ One paragraph as a slogan will be placed here that introduce all of this page
Glorious Logistics offers a comprehensive range of logistic services for the transport and handling of containers, break bulk and project loads. Our know-how and a highly personalized approach characterize our approach.
We are familiar with many industries, whether you are transporting raw industrial materials, semi-finished products or consumer goods. You could run a production of electronic PCB's, process steel, distribute promotional gifts or be a brand of fashion stores. But you will always entrust your goods to Glorious Logistics.
Get in touch today if you are interested in working together or require more information.
STEEL & METAL
A balanced and synchronized flow of goods in and out is crucial for every manufacturer. A steady and continuous production with the correct level of raw materials and finished goods is primordial to be competitive.
Glorious Logistics is the perfect partner to organize and optimize your supply chain, so that you can further develop your core business.
ELECTRONICS
The fast changing and competitive market of consumer electronics requires manufacturers to have a speedy and agile supply chain. With our global network and multi-modal platform Glorious Logistics will help you meet the challenges of operating in a global marketplace.
WOOD & FURNITURE
The import of wood products and furniture has been increasing substantially over the past few years. Furniture is heavy, and can easily break under the weight of stacked units. Trust your goods to Glorious Logistics to ensure they arrive safely, in time.

HEAVY EQUIPMENT
We are specialized in handling and storing capital equipment, such as construction equipment, production lines, pumps and precious CNC machinery. We offer our clients storage at a strategic location at the Antwerp port from which the goods can be shipped worldwide.
MANUFACTURING
The manufacturing industry produces a wide variety of intermediate and final goods to be distributed onwards in the value chain. Secure, on time delivery of inbound and outbound flows are critical for the continuity and profitability of every company. We efficiently handle regular shipments, small or big.
FOOD & BEVERAGE
We handle and store all kinds of non perishable and non refrigerated food and beverage products in containers (glass, plastic, metal) on pallets. Our facilities and equipment are kept clean and all foods are treated hygienically and in accordance with industry standards and regulations during loading and transportation.
TELECOMMUNICATIONS
Shipping of telecommunication equipment such as switches, multiplexers, phones, modems and routers requires careful packing and handling. Storage in a dry, ventilated and secure area safeguards the life time and the integrity of the products.