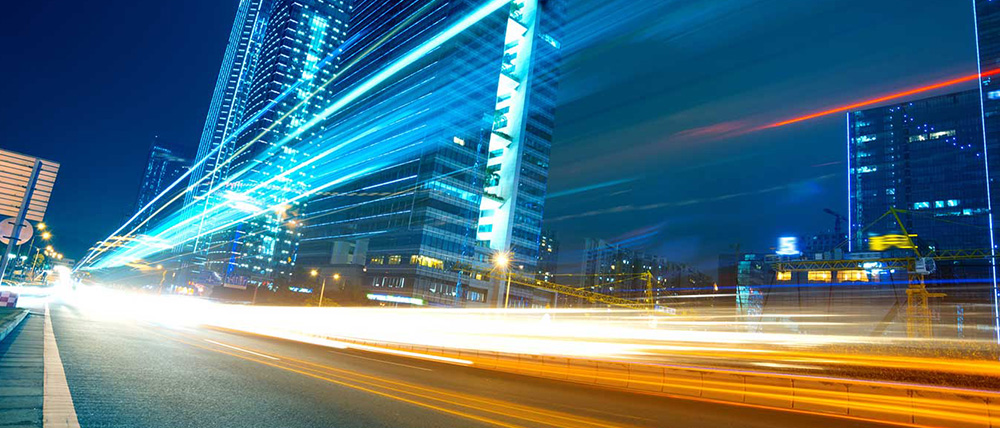 Transport Management Systems (TMS)
Transport Management Systems (TMS)
Glorious Shipping TMS manages three key processes of transport by air, sea and land:
Planning & Decision Making
Glorious Shipping TMS will define the most efficient delivery schemes according to the given parameters, which have greater or lesser importance according to their predefined policies. For example the cost of transportation, transit time, punctuality, fewer stops possible to ensure the quality, and a lot more.
Shipment Tracking
RH Shipping TMS manages any physical or administrative operation on transport, such as shipment tracking of event by event (the shipment from point A, the arrival to point B, customs clearance, etc.), the receiving of documents, customs clearance, billing, etc.
Measurement
RH Shipping TMS shows the customer its key performance indicators and provides reporting capabilities for its supply chain among some indicators are:
Percentage of performance of time delivery by the carrier.
Transport spending by the company.
Total number of shipments by region.
Total number of shipments per month.
Average number of shipments per month.