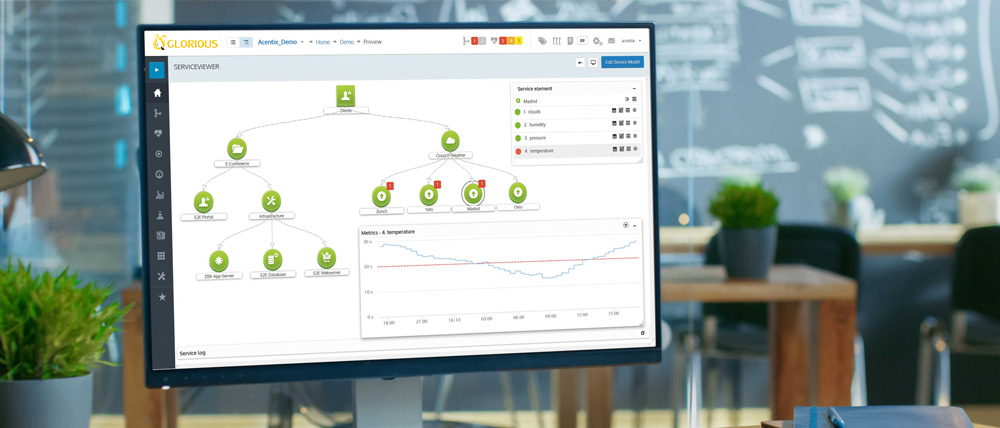 Monitoring
Monitor your cargo status with customizable dashboard
Monitoring your performance with customizable dashboard and KPI's will give insight of your supply chain strengths and weaknesses.
To understand your SC resilience and risk we create living models of your SC to examine how it will react under different market conditions and assumptions.
To make sure we offer you the best pricing, we have thorough knowledge of the existing market prices and usage of a rate benchmarking tool
Monitoring Services
Our consultancy services cover:
User friendly and customizable Dashboards and KPI's
Run Scenario's to understand your Supply Chain risk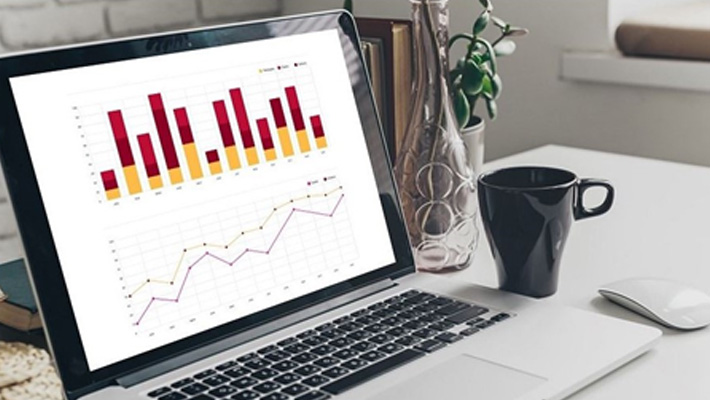 Our cost-effective integrated and centralized platform for best monitoring
We in Glorious design and develop a cost-effective integrated and centralized platform for best monitoring and control the multimodal (i.e. by air, road, rail and sea) transport supply chain of high value containers, globally.  We also  provide customers and relevant stakeholders of the supply chains with better awareness tools in order to take near-real-time and long-term corrective actions to reduce losses and improve the efficiency of cargo's transportation process, before they become costly problems.
The above objective is pursued via the extension of the capacities and functionalities of an existing container tracking device, to prove in a pre-operational demonstration phase its added value, and to develop container tracking service for high value cargos.