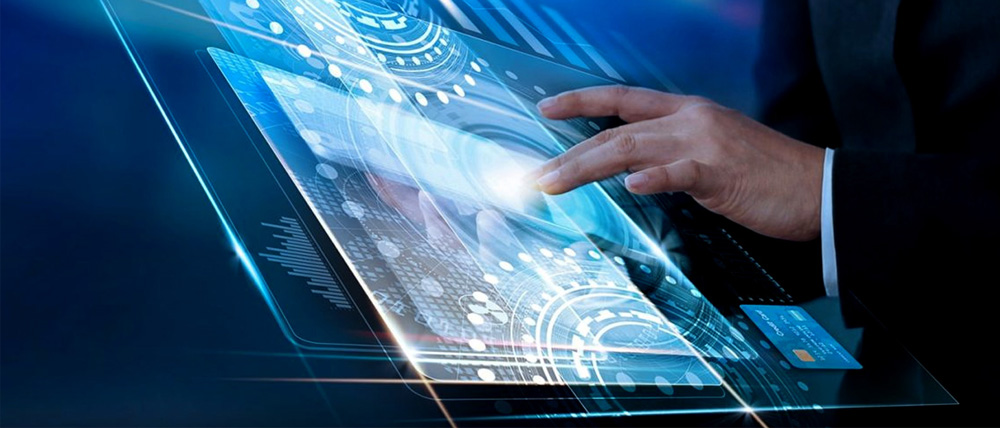 Smart Visibility
Manage your supply chain online
To manage your supply chain easily, we offer an online cloud based platform to track your shipments real time. It offers detailed shipment location information with live incident updated and alerts.
Valuable cargo can be tracked using self-powered devices that will detect unattended intrusions and incorrect handling. They will capture position, temperature, humidity, crash and tilt alerts.
Smart Visibility Services
Our consultancy services cover:
Track and trace your shipments
Web Application
Real time connectivity 24/7
Capture transshipments and port changes
Pro active exception management by alerts for live incident and near miss events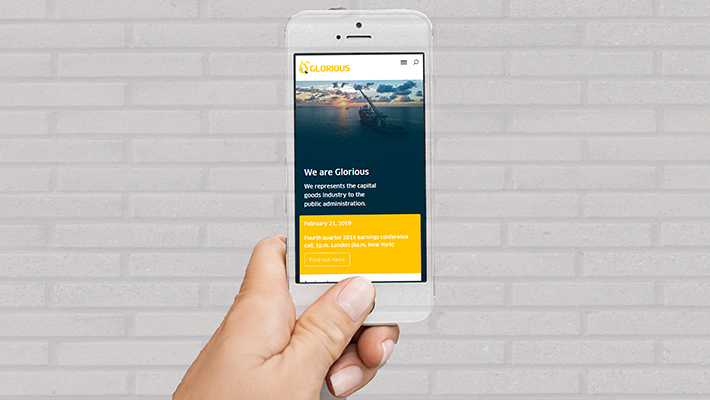 Real-time end-to-end visibility for the customer's cargo
Glorious Smart Visibility provides real-time end-to-end visibility for containers, pallets, and packages. It is a comprehensive customizable sensor suite which monitors container conditions including: door security, temperature control, humidity, movement, shock, and GPS location. Using this tool, our customers will improve their overall supply chain with complete visibility of their goods allowing the implementation of new optimized processes for cost savings and gaining a higher quality standard for arriving produce.
Glorious Smart Visibility can give customers a peace of mind and the upper-hand by being able to take proactive actions with real-time e-mail alerts and milestone triggers of any discrepancies. This tool was able to generate a cost savings for a particular customer by alerting temperature fluctuations. This provided an advantage to the customer, who was able to take preventive measures when the container arrived resulting in a reduction of the overall loss and the manpower used.