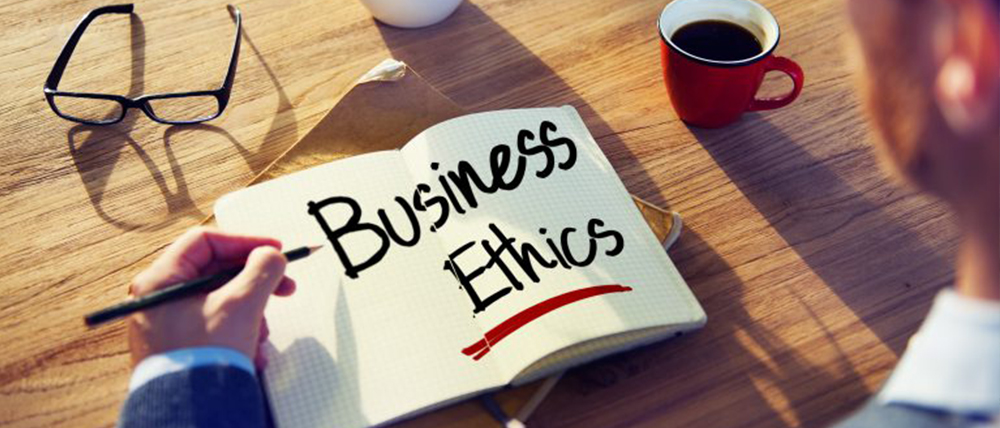 Glorious Logistics
Our commitment to excellence
As "Your Turkey & ASEAN & Europe Partner", Glorious has continuously provided sustainable total solutions, which attract worldwide leading companies' eyes on cooperation. Plus, Glorious also dedicates to the promotion and practice with the customers and alliances on Improvement of Technology, Economy, Society and Environment along with the applications on several critical topics, such as Green Policy, Industry-academic Cooperation and Social Care.
The Glorious Code of ethics, which is updated regularly in order to conform to the highest industry and governmental standards, is audited both externally on an annual basis and internally on an ongoing basis.
The audits involve all Glorious units as well as operating subsidiaries and organizations. Audit results are submitted regularly to the Glorious Board of Directors for review and for discussion with the Glorious Ethics Compliance Officer. Consistent with the Code, all employees are trained to abide by high standards of ethics.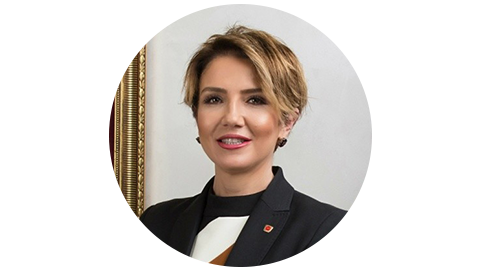 Integrity is one of the most critical cornerstones of the way we conduct business and, at GLORIOUS, we hold ourselves to the highest moral and ethical principles which are the drivers of our Compliance program.

Ayşe Ugur
Executive Vice President and Chief Legal Officer
Subject: Letter to Customers, Employees, and Agents: Our Ethics Code
In order to achieve the highest quality standards, our company has been working constantly to improve our structures and processes for the benefit of our customers. This applies not only to our service products, and management, but also to the behavior of our employees and agents. We place the highest priority on making our customers successful, knowing that customer success guarantees our own corporate success. One of our priority is to be governed by our knowledge of the global and local requirements of our customers and markets. We include and prioritize the customer focus in all our business processes, projects and dealings. We as a company stress our ethical, social and environmental obligations as much as the quality of our service. We therefore strive for best practices in all these areas to secure customer trust.
We in Glorious, centralize our efforts to our customers needs, try to be motivated all the times with well-mannered personnel and appreciate to assist our customers, willing to execute our duties and commitments completely, fast and competitive in order to follow good work ethic patterns, international laws and support our customers rights. We always consider our customers before thinking to our benefits.
GLORIOUS'S CORPORATE POLICY STATEMEN
The Corporation as a matter of policy prohibits its officers, directors, employees and agents from corruptly, either directly or indirectly, offering anything of value to a foreign government official, foreign political party or candidate for foreign office to influence an official act or secure an improper advantage in order to obtain or retain business.
Frank Mori
Chief Executive Officer
Glorious Express Group