At The Gateway of Europe
At The Gateway of Europe
Our headquarter office is located in Istanbul; Glorious plans and roadmaps coordinates from headquarter office as core of decision making of our organization. We can handle special logistics services for urgent parcels through Air freights from Istanbul airport or other European, Asian and US airports safely, quickly and certainly.
We are also close to Izmir port to handle sea freight forwarding and logistics; hence we have our warehouse and partners in order to handle sea freights from Mersin port as Turkey main and broadest trade center.
Our customers also appreciate our transit freight services from Europe to Central Asia, Middle East and Arabic territories due to our confident and experienced transit team.
Istanbul Office
Our headquarter office is located in Istanbul; we are in a geo-politic location due to our position just in connection point of Europe and Asia. Due to huge amount and vast business opportunities and trading activities between Europe, Middle east, Central Asia and Far east, we are in the best position in order to handle our customers orders in the best proper way.
We in Glorious create a global network to offer the best and efficient solutions for our customers' requirements. We utilizing our access to free international waters, the biggest airport of Europe in Istanbul, locating in chain transfer of Europe-Middle East-Central Asia and ease access to international railways can serve our customer as they anticipate to be.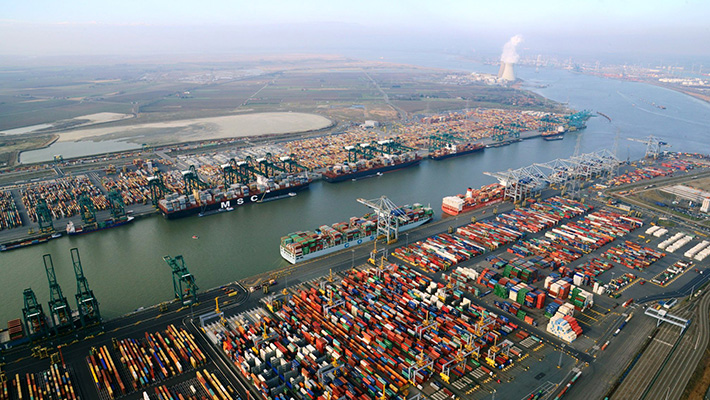 MERSIN & IZMIR PORTS
We have a warehouse just near to the Mersin port as Turkey main port for export/import activities. For some special cargos, we have another warehouse just close to the Izmir port which is closer to our European customers. Due to diversified queries of our customers, we are completely flexible to handle the orders in most optimized routes and in customize mode.
CENTRAL ASIA
We have our own offices in Eastern Europe and Russia all along the silk road right to the Chinese border. Our knowledge of these countries, local customs and transportation routes guarantee your transport arrives safely and in time.
CHINA
We have our reliable partners in China, in all the major ports, and in Thailand. Our motivated Sino-Turkish team provides first-class, flexible and cost-effective services designed at adding value and efficiency to your business.