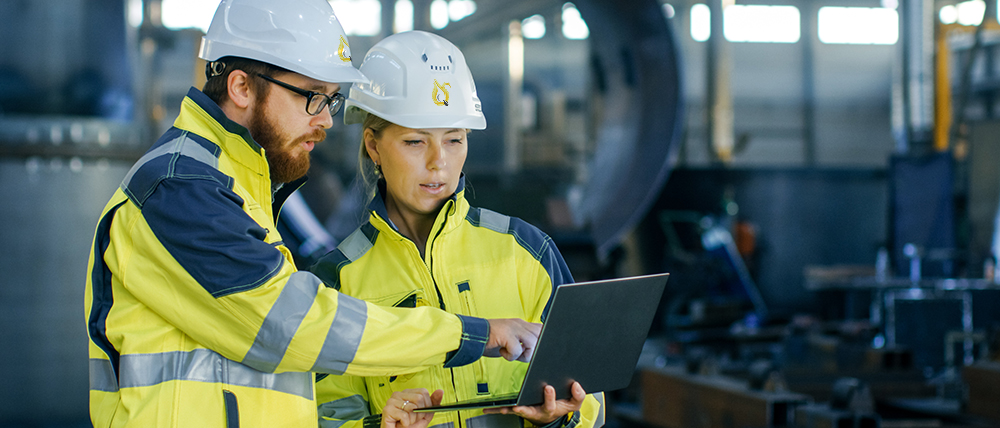 Be globally connected
Be globally connected
We at Glorious Shipping know the importance of having a strategic business partner which offers not only Cargo Transport services, but also has the ability, experience and facilities to provide added value Logistical Services in order to offer supply chain-wide solutions for your cargo.
We offer the following services:
Warehousing and Distribution.
24/7 Security.
Surveillance cameras.
Weighing scale.
Freezing Chamber.
High-value Cargo Storage (Valuables Gate)
Global Logistics Consultancy
We have our own warehouse in Istanbul, in addition to Izmir & Mersin ports. Our warehouses is very close to before mentioned ports with ease access to ocean waters. We also have partnership with many warehouses in all over the territory in addition to some European, UAE and Chinese partners.
Our team of specialists and our facilities are ready to provide these services to you:
Storage of General and Perishable Cargo.
Cargo Conditioning prior to entry into Customs.
Package/ Skid recognition.
Cargo storage space for controlled temperature merchandise.
Sample freezer.
Crossdock Service.
Forklift Service.
Pick-up and Delivery.
We at Glorious offer you personalized solutions to any Logistical need for your Ocean, Air or Overland Transport import or export shipments.
With over four decades of experience in the international logistics industry, Glorious is constantly growing with its customers and partners by providing time-defined international freight forwarding services as well as designing, implementing customized logistics management solutions. With our experienced logistics team worldwide and IT capability, we can better understand your unique needs and provide the most effective total solution to you and your customer.